Former Trump Staffer Announces Bid for Congress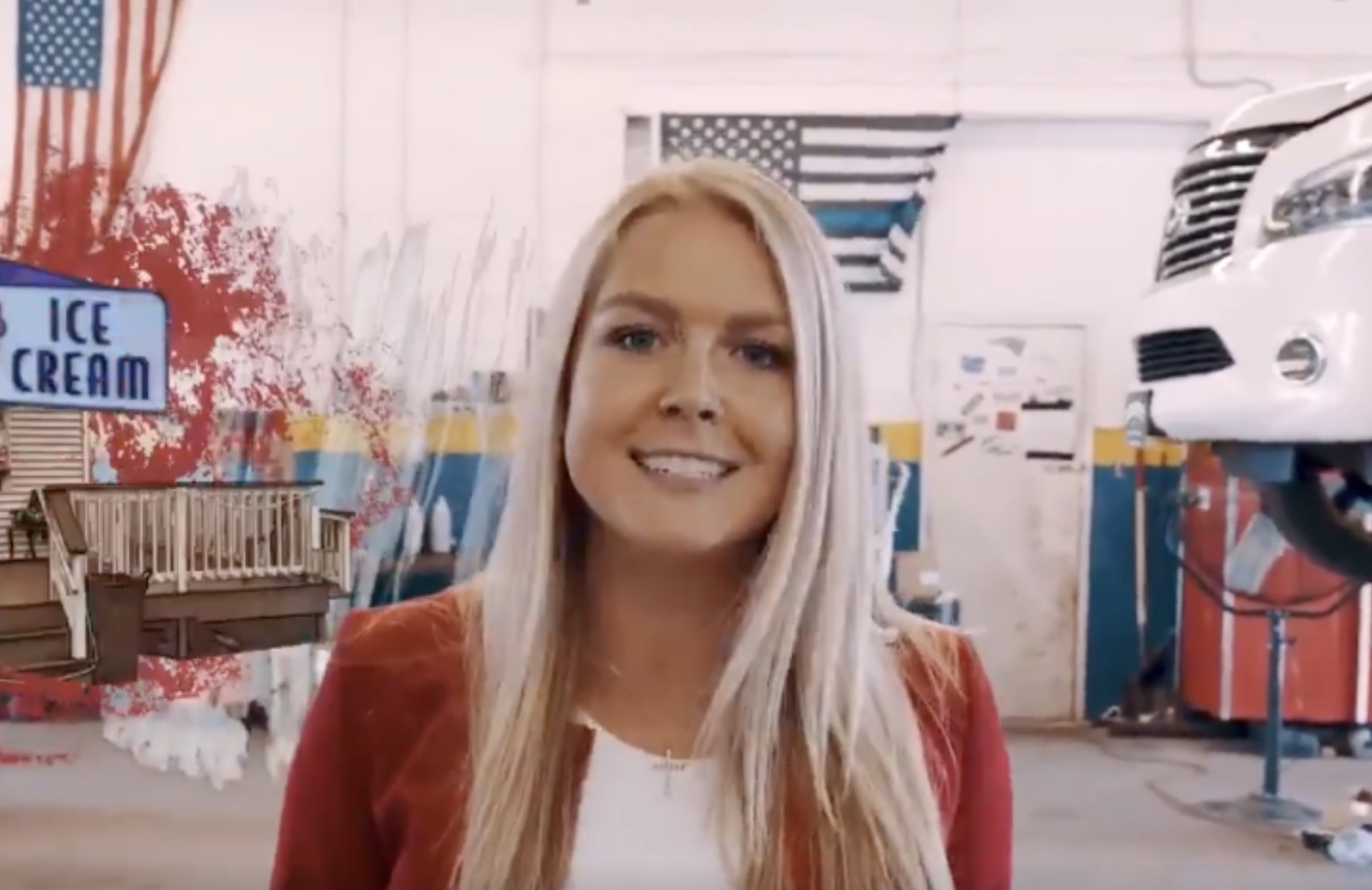 Karoline Leavitt was the former assistant press secretary to President Donald Trump, she has officially Announcement She is running for a seat at Congress.
Leavitt is 23 years old hopes to win the Republican Primary to challenge incumbent Democratic Rep. Chris Pappas. She will be New Hampshire's 1st Congressional District representative if she wins. She could be the youngest member of Congress. Other GOP candidates include Gilead Towne, a retired Marine, and Gilead Towne, as well as Tim Baxter, a state representative.
Leavitt says, "Everywhere you look, conservatives, myself included, are being censored and silenced, and our freedoms to speak freely, think independently, bear arms, go to church and operate our own businesses are being infringed by radical Democrats."
Watch her video here:
The 'Live Free or Die State' is my home and radical Leftists are trying to destroy our freedom.

I'm running for Congress – to serve as a bold conservative 🔥FIREWALL🔥 for New Hampshire between 'We The People' and the DC swamp.

SUPPORT MY FIGHT ➡️ https://t.co/VvVOzQU9m1 pic.twitter.com/uSHY0YUmDV

— Karoline Leavitt (@kleavittnh) July 20, 2021