Trump Prepares To Hit 2024 Campaign Trail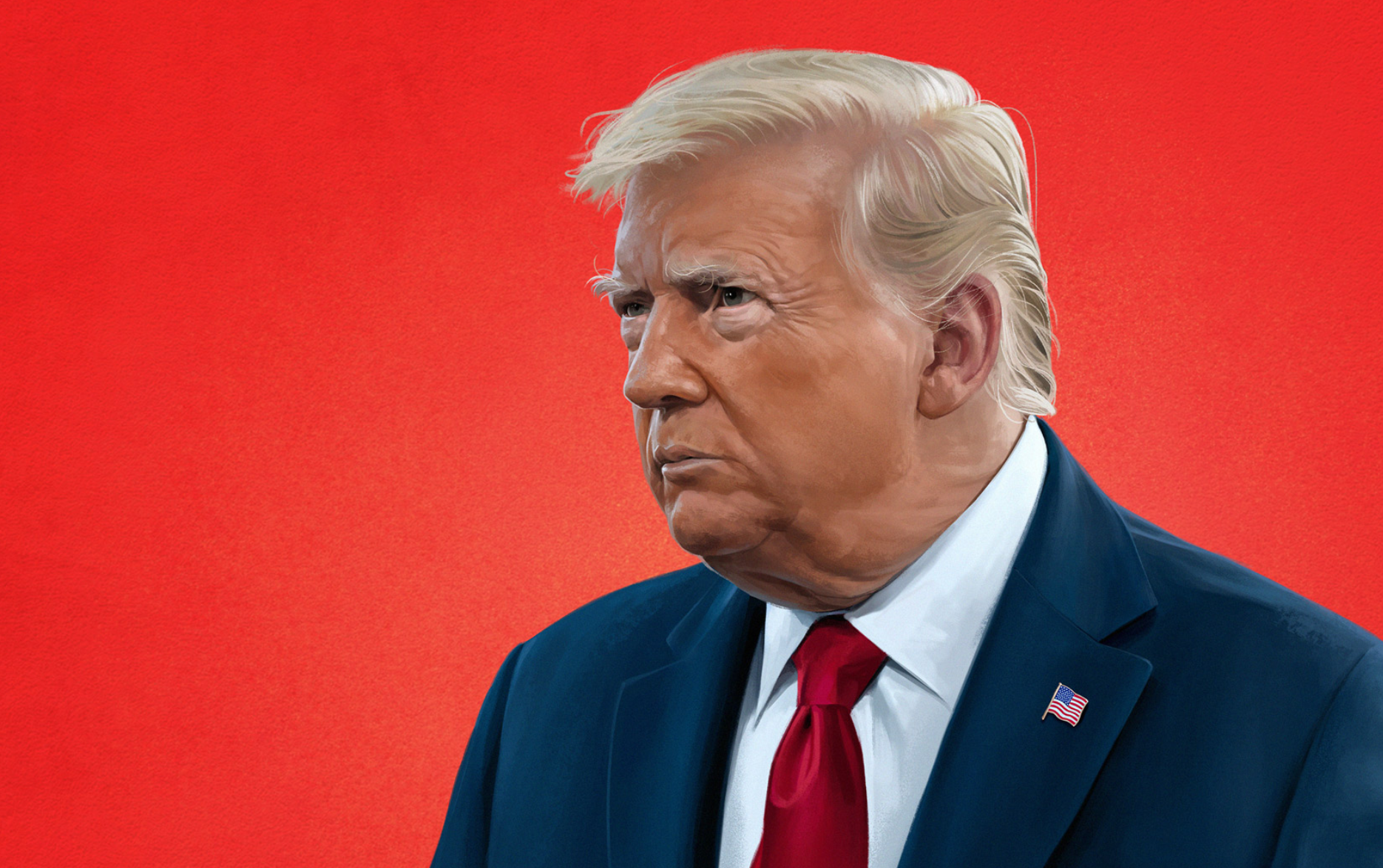 Former POTUS is preparing to venture out on the campaign trail to reach"upcoming rallies," based on Fox News.
Trump announced that his Boeing 757″is now being fully restored and updated and will be put back into service sometime prior to the end of the year."
"When completed, it will be better than ever, and again used at upcoming rallies!"
Trump hosted his first fundraiser event at the Bedminster golf club in New Jersey.
Trump will head to North Carolina next month for the Republican Party's annual convention.