Far-Left Senators Fuming After Biden Announces He Struck Deal On Bipartisan Infrastructure Plan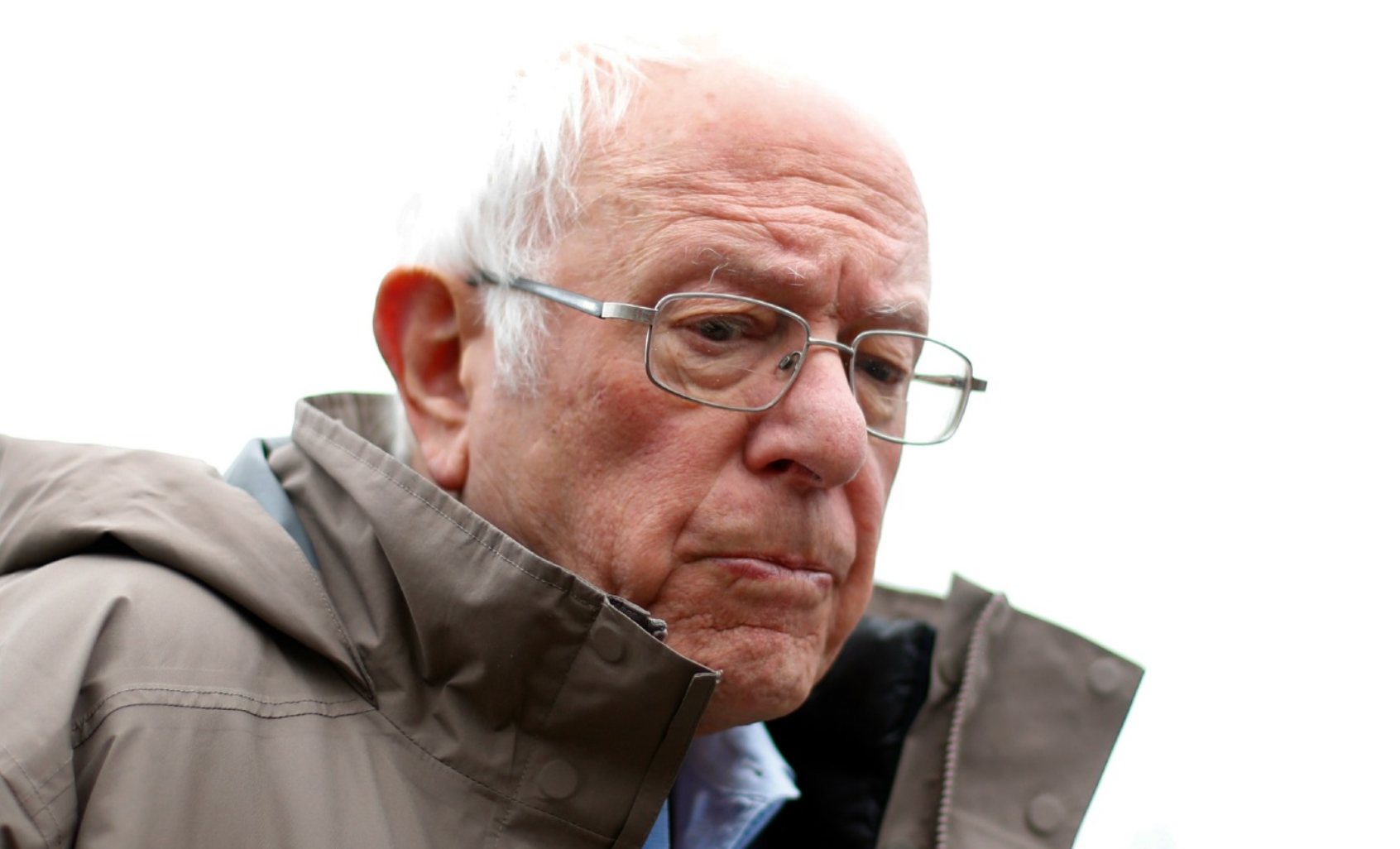 According to The Western Journal, Democrats voiced opposition to Biden's infrastructure plan. They indicated a reluctance to support the move unless they can push another bill through.
Bernie Sanders stated, "There will not be a bipartisan agreement if there isn't a major reconciliation package."
Sanders said that he believed there were 20 votes for the project.
"I can find you many other things than there are votes for."
"To answer the direct query: We have a deal."
"They have my word. Biden said, "I'll stick with what we've proposed, and they've given me their word as well," Biden stated."
"None of us got all that we wanted."
"I didn't get everything I wanted. This reminds me of those days when we could get a lot done in Congress.
"My party is split. However, my party is also rational," Democratic Senator Chris Murphy stated.
"If they can't get every single thing they want, but all that they have in the bill before them is good, are they going to vote 'no'? I don't think so."