Epstein Prison Guards Steps Forward And Reveals That They Falsified Records After The Death Of Jeffrey Epstein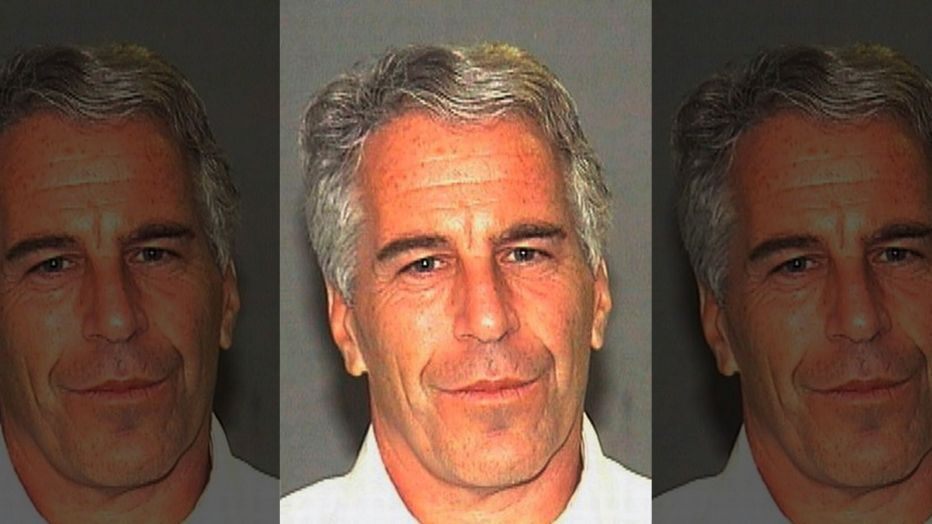 Two prison guards, Tova Noel and Michael Thomas, have been accused of falsifying documents following the death of Jeffrey Epstein to cover up that they were not watching him closely as instructed, according to The Daily Wire.
"As part of the deal with prosecutors, they will enter into a deferred prosecution agreement with the Justice Department and will serve no time behind bars," The Associated Press reported. "Noel and Thomas would instead be subjected to supervised release, would be required to complete 100 hours of community service and would be required to fully cooperate with an ongoing probe by the Justice Department's inspector general."
Thomas and Noel were assumed to be checking up on Epstein every 30 minutes but rather they were supposedly watching sports, buying furniture online nd literally sleeping on the job.
The 2 guards"admitted that they'willfully and intentionally finished materially false count and round slides regarding required rounds and counts. "'
"Ghislaine Maxwell is woken up every 15 minutes with flashlights by guards at the Metropolitan Detention Center in Brooklyn because the accused madam is on an'enhanced security program' lockup, federal authorities said in court papers."
"Federal prosecutors detailed the regimen in a letter to Manhattan federal court Judge Alison Nathan, who ordered them to respond to accusations from Maxwell's defense attorneys that she's subjected to onerous prison conditions, including sleep deprivation because of the constant wake ups."