Democrats Are Upset As Voting Right Bill Fails To Pass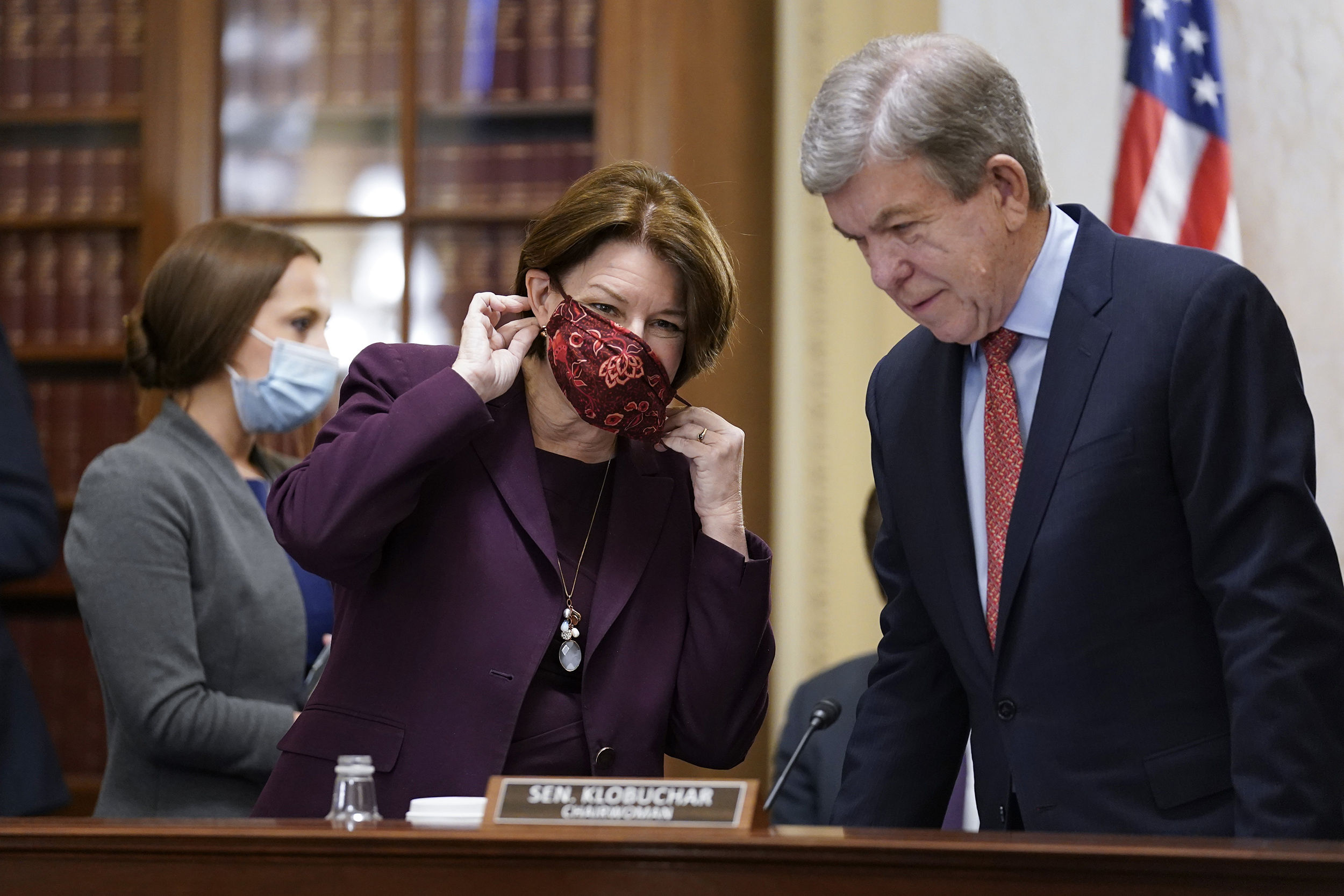 According to the BizPac Review, the GOP didn't join Democrats in their sweeping voter's rights bill.
The GOP voted unanimously against the leftist-laced piece.
The legislation was criticized by Democrats, while Republicans referred to it as a power grab.
The bill contained many positions that were popular but, according to Monmouth University polling, it also included some that were less popular. The bill would have allowed early in-person voting to be extended, which is supported 71% of Americans. It would also have expanded mail-in voting which is supported only 26% of Republicans and 84% of Democrats.
Also, the bill completely eliminated voter ID requirements. These are supported by 80% Americans.