Dem Senator Catches Heat After He Is Discovered To Be Associated With All-White Club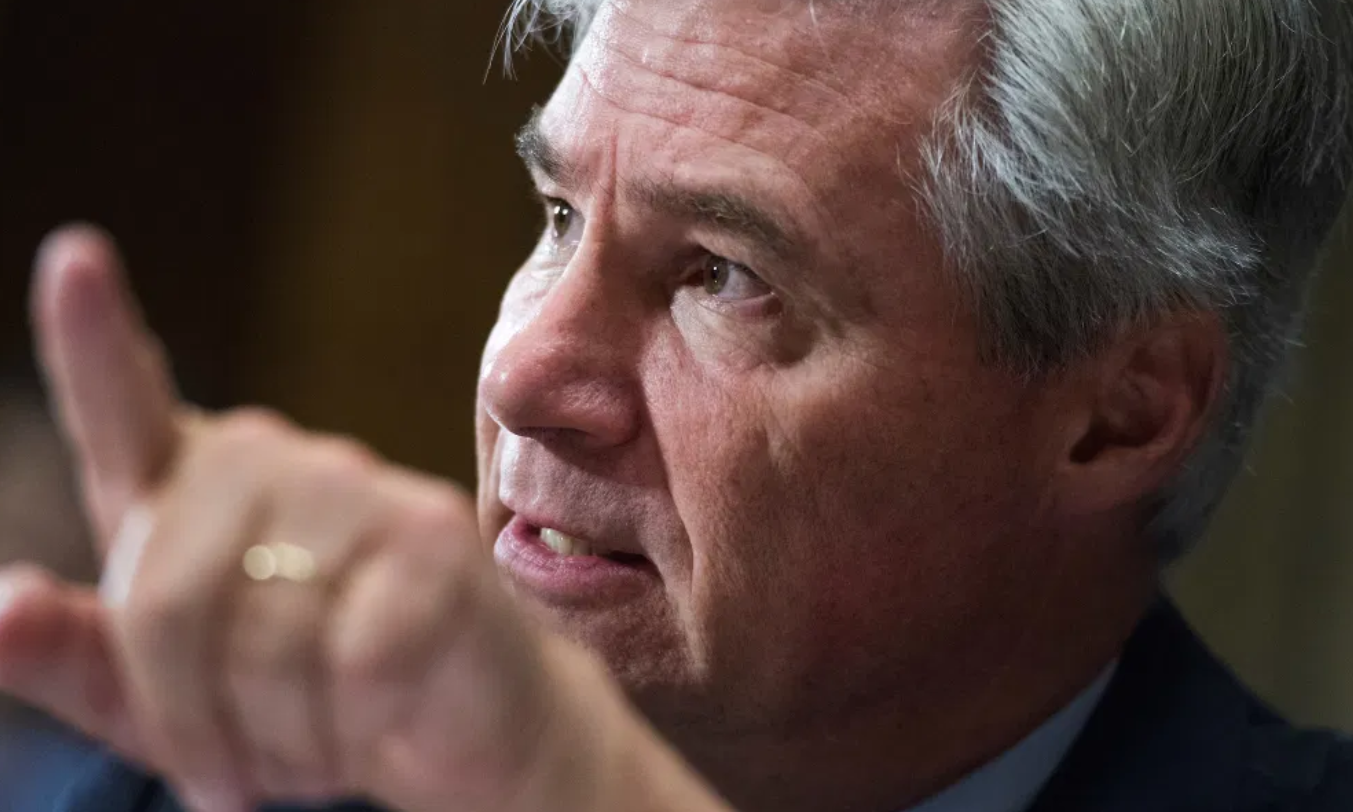 Sen. Sheldon Whitehouse is a progressive politician with a lot of things to say.
The Rhode Island Democrat is not afraid to scream about "climate change" and threaten the United States Supreme Court. He doesn't mind praising "racial injustice" or #BlackLivesMatter tags Twitter.
When the question is about his membership in an all-white beach club in his state, he almost clams up.
According to GoLocalProv, Whitehouse has been a member of Bailey's Beach Club in Newport since the 1970s. However, he has no explanation as to how the club has remained as lily-white as his name.
Whitehouse was asked Friday by GoLocalProv if his club has any minority members. Whitehouse's answer was "no" apparently. Whitehouse had a reason.
He said, "I believe the people running the place still work on that." "I'm sorry that it hasn't yet."
If Sheldon Whitehouse were a Republican, every newspaper in America would call on him to resign, every Republican in America would be asked to denounce him & his racist affiliation, & every woke corporate PAC would announce they're terminating all donations to him & his allies. https://t.co/2XorvZuzye

— Brian Stewart (@BrianStewartOH) June 21, 2021
It's likely that the senator was much more upset than he thought he was when questioned.
The reporter asked Whitehouse if the club should continue to exist in an age where Democrats like him are decrying "systemic racism" in the United States. Whitehouse's answer was so bland that vanilla looked bold.
He said, "It's an old tradition in Rhode Island and there is many of them. I think we just have to work through the issues.
It may be a refreshing change to hear a Democrat defend the value of "tradition" – for a party that has championed rioters tearing apart statues of American giants, respect for tradition is very scarce.
Now, there could be perfectly acceptable reasons that Whitehouse's club has no minority members. Maybe none is interested in joining, for instance. (Just the fact that Whitehouse and his ilk are members would be good enough for any sane person to not want to belong to it.)
But the point is that a Republican who is a prominent as Whitehouse would never get a pass on a matter like that.