Dem Lawmaker Accuses Police He Was Pulled Over For Driving While Black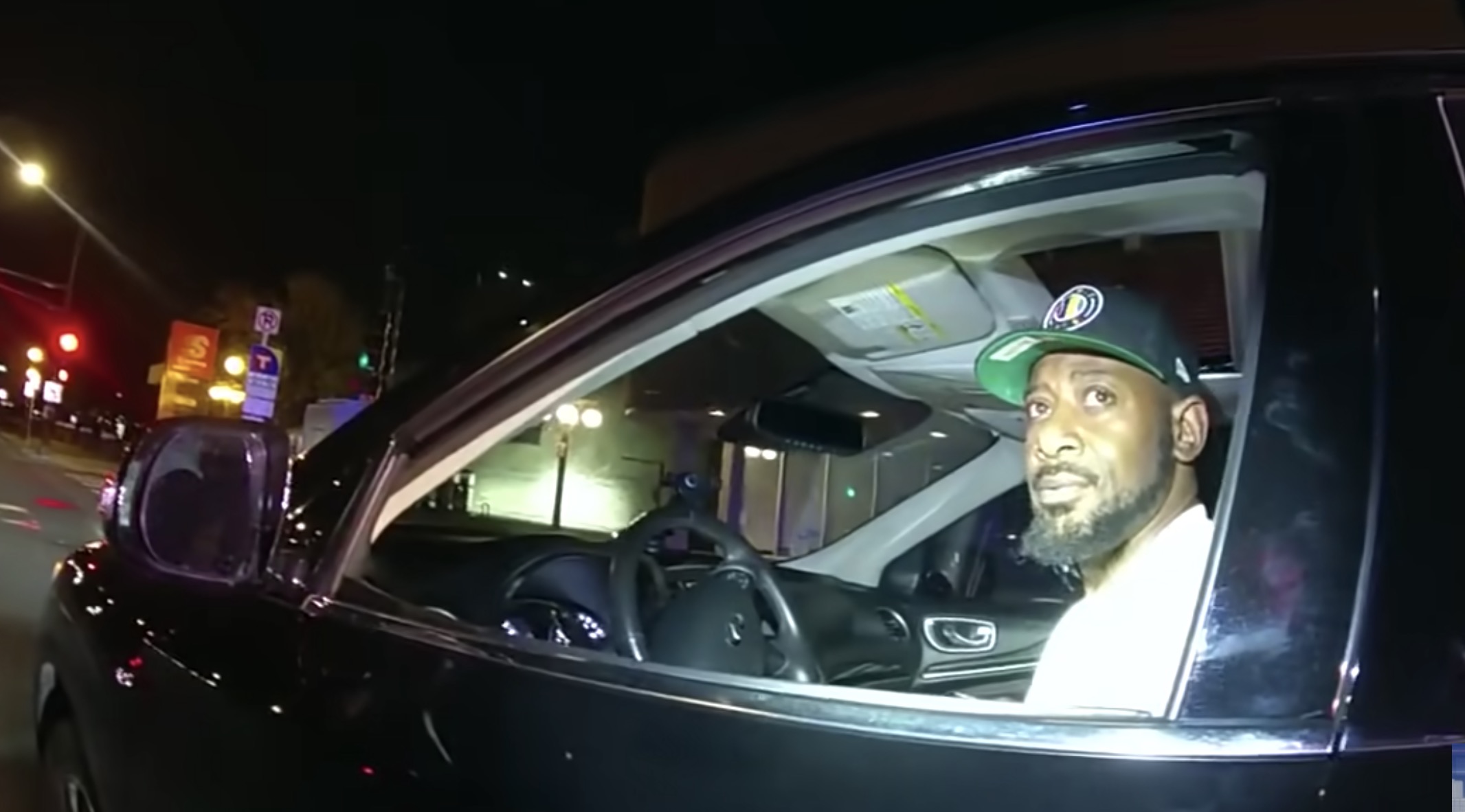 John Thompson, Minnesota state representative claimed that he was pulled over for "driving while black". Western Journal also stated that Thompson took advantage of the incident to hold a rally. The body camera footage of the police officer is blowing the lid on the story.
On July 4th, Thompson was pulled over during a routine traffic stop. Fox News reports that the officer pulled the Democratic lawmaker over after seeing that he had no front license plate and was driving at a high speed. The officer also discovered Thompson's Wisconsin driver's license was suspended for failure to pay child support.
Thompson was elected in November, and he took office in January. Western Journal wrote. "To make things even more complicated, Thompson's address when he received the ticket was not in the district he represents," WCCO reported. Minnesota law requires that state legislators must have maintained a residence in the district where the candidate seeks to be elected for at least 30 days prior to the general election. "
Thompson said, "We're still getting 'driving while black' tickets in this state and, in fact, in St. Paul. So let's just call it what it is, right…I shouldn't have to be profiled, so this is ridiculous. Oh, and by the way, it was a sergeant here in St. Paul, by the way. We promote bad behavior."
The St. Paul chief of police, Todd Axtell, has demanded an apology from Thompson and released the body camera footage to show the true story:
Watch The Video Here: