Delaware Man Faces Murder Charges After Assaulting Elderly Couple And Beating Cop That Responds To The Scene To Death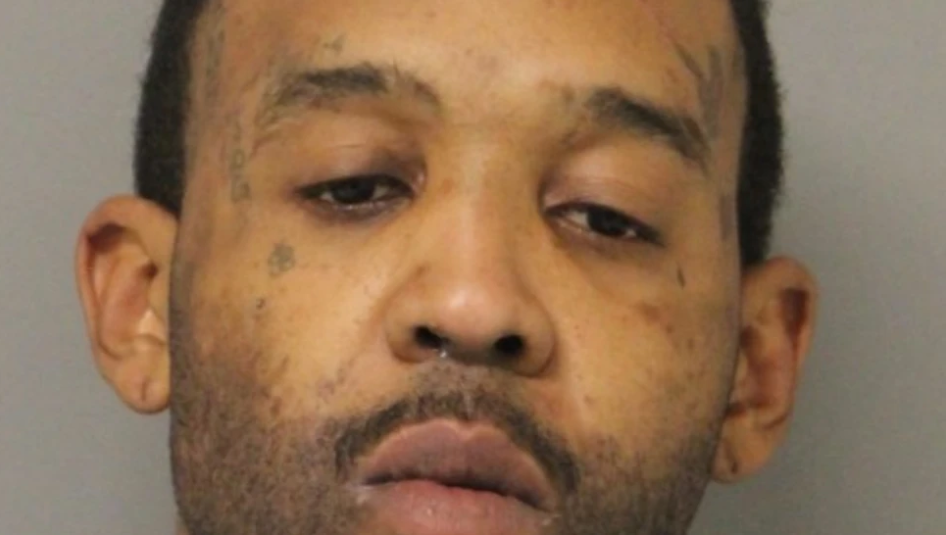 Randon Wilkerson was charged with attempted first-degree murder, two counts of first-degree assault, two counts of possession of a deadly weapon when committing a felony, burglary, third-degree attack, and terroristic threatening after attacking an elderly couple and beating a local law enforcement officer to death, according to The Daily Wire.
Delmar Police Officer Corporal Keith Heacook reported on the scene after receiving a distress call where he met Wilkerson.
Wilkerson kicked the officer in the head while the police officer was unconscious.
Delmar Police Chief Ivan Barkley said,"I need you to know that even with his sacrifice, he's still a hero for someone."
"Wilkerson knocked on the back door of a residence and was met by the 73-year-old male victim."
"The male victim was then assaulted as Wilkerson entered the house and then struck numerous times with a glass object."
"Wilkerson then repeatedly assaulted a 76-year-old female with the same object before fleeing the house."
Chief Barkley said,"Corporal Keith Heacook is a 22 year veteran and has been employed with our department since 1998."
"He is a husband, son, brother, and father."
"Keith is fighting for his life right now and he needs your prayers along with the elderly couple who were also injured."
"Members from the Delmar Police appreciate the outpouring of community support as we continue to move forward."
Delaware Attorney General Kathy Jennings said, "He will be held accountable for his heinous crimes against Cpl. Heacook, against the elderly couple he viciously attacked, and against Delmar and our entire state."
"We are here to mourn the loss of a man who devoted his entire career to the selfless cause of serving the rest of us."
"And we are here to acknowledge law enforcement across this state who willingly face danger each and every day so that all of the rest of us don't have to."
"Tonight we wrap our arms around a community and a family and hold them in support and prayer."