Conservative Radio Host Larry Elder Announces He's Running for Governor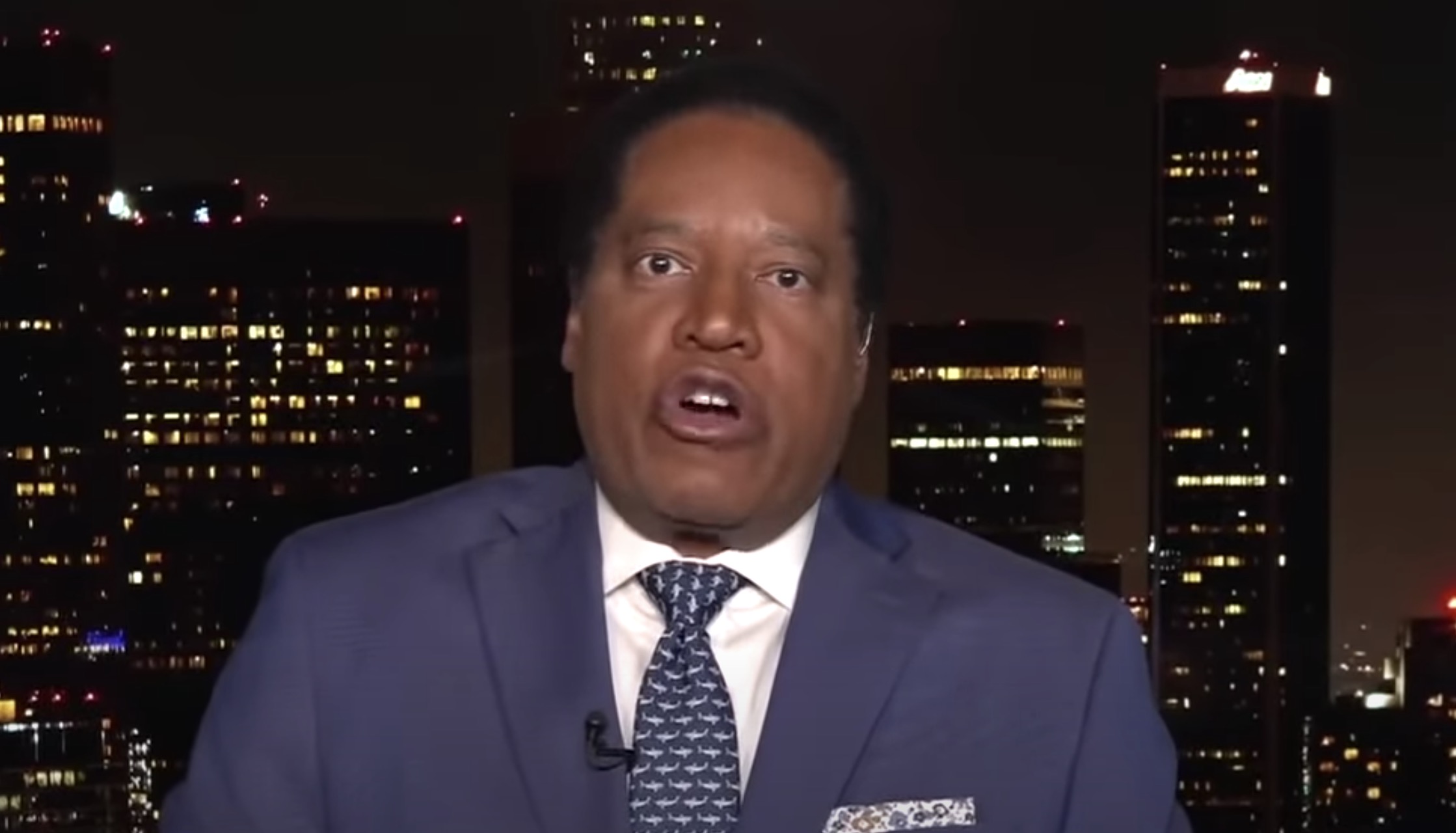 Larry Elder, the Conservative Talk Radio host, announced his candidacy to be California Governor on Tuesday in Norwalk.
https://t.co/mnvU6rOkTD#WeveGotAStateToSave pic.twitter.com/bQvoEMHQ7D

— Larry Elder (@larryelder) July 13, 2021
Elder stated that he entered the recall race due to California's out-of-control homelessness crisis, the rise in crime, and the looming shortages of water and electricity.
Los Angeles native, he was in Norwalk at the county clerk's office/registrar-recorder to file his candidacy papers.
"Gavin Newsom should be nervous," Elder said. "I'm going to take his job. He's got to go down. Crime, homelessness, the outrageous cost of living, gas tax, the way he shut down the government while ignoring the very mandates that he put down, at the French Laundry with the lobbyist that drafted the mandate."
Elder will join other Republican candidates like John Cox, San Diego Mayor Kevin Faulconer, and reality star Caitlyn Jenner.