Colonial Pipeline CEO Issues Dire Warnings Regarding Possible Fuel Shortages After Cyber-Hacking Attack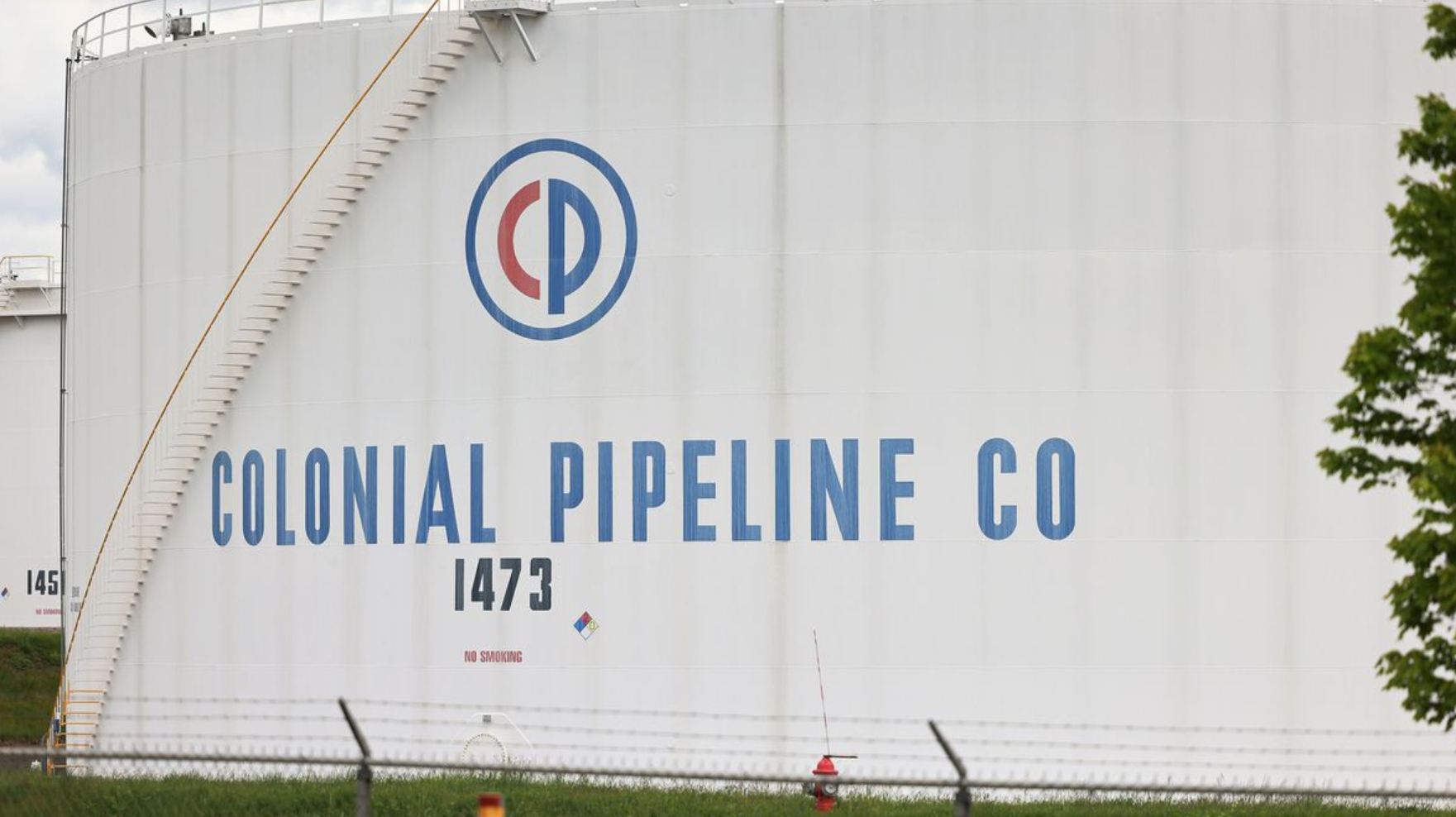 Colonial Pipeline CEO Joseph Blount issued a warning that there is a possibility of fuel shortages, according to Fox Business.
The announcement follows a cyber attack.
Blount stated that the company couldn't continue with shipments until ransomware is removed from their system.
BREAKING: Early reports indicate trouble spots for gas outages, VA reporting 5% of stations without gasoline and rising after just 2 hours of reporting.
— Patrick De Haan ⛽️📊 (@GasBuddyGuy) May 11, 2021
The Colonial Pipeline delivers about 45% of the fuel consumed on the East Coast.
From Fox Business:
Blount reportedly maintained that the company has full control over the pipeline and is working with refiners, marketers, and retailers to prevent further outages, according to the source.
The company says it is manually operating a portion of the pipeline that runs from North Carolina to Maryland and expects to resume full services by the weekend.
Meanwhile, gas stations supplied by the pipeline were reporting shortages Monday evening. Patrick De Haan an oil and refined products analyst tweeted that Virginia was reporting 5% of stations without gasoline and rising."
On Monday, U.S. officials sought to soothe concerns about price spikes or damage to the economy by stressing that the fuel supply had so far not been disrupted, and the company said it was working toward "substantially restoring operational service" by the weekend.
Nonetheless, the attack underscored the vulnerabilities of the nation's energy sector and other critical industries whose infrastructure is largely privately owned. Ransomware attacks are typically carried out by criminal hackers who scramble data, paralyzing victim networks, and demand large payments to decrypt it.
Gasoline futures ticked higher Monday. Futures for crude and fuel, prices that traders pay for contracts for delivery in the future, typically begin to rise anyway each year as the driving season approaches. The price you pay at the pump tends to follow.