Police Resurface Cold Case And Accused Dentist Of Murder – He Has Been Found Guilty Of Killing U.S. Navy Recruit 40 Years Ago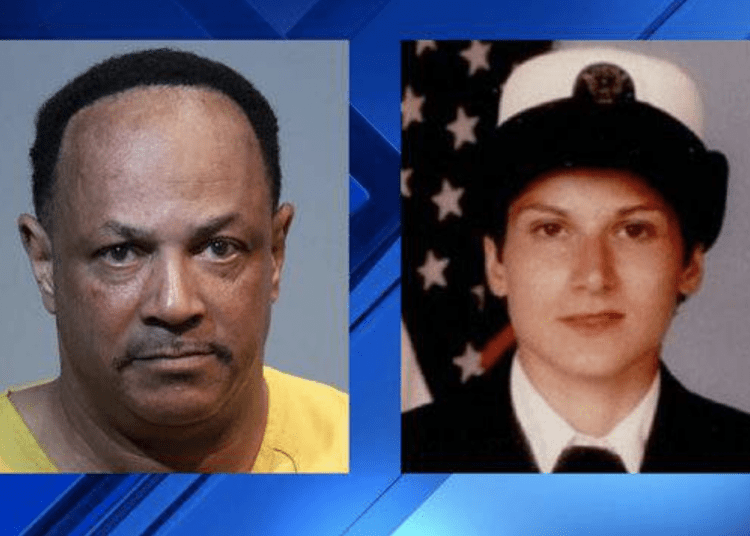 Thomas Garner has been sentenced to life in prison for strangling a Navy recruit to death in 1984, based on Fox News.
State Attorney Anna Valentini said,"Pamela Cahanes enlisted in the Navy to fight for her county."
"Instead she had to fight Thomas Garner for more than [eight] minutes, only to lose her life."
"We're grateful we were able to win this fight for Pamela and her family."
"I hope they can rest easier knowing that tomorrow, and every day after, Thomas Garner is going to wake up in a jail cell knowing exactly why he's there."
Garner stated, he was"pretty promiscuous at that particular point in time," but denies that he murdered Cahanes.
"If I had casual sex with Miss Cahanes, I probably wouldn't remember, being that long [ago], because it was nothing of a relationship."
Garner's DNA was discovered through traces of semen found on Cahanes underwear.