China Confirms Another New Disease Has Now Jumped From Animals To Humans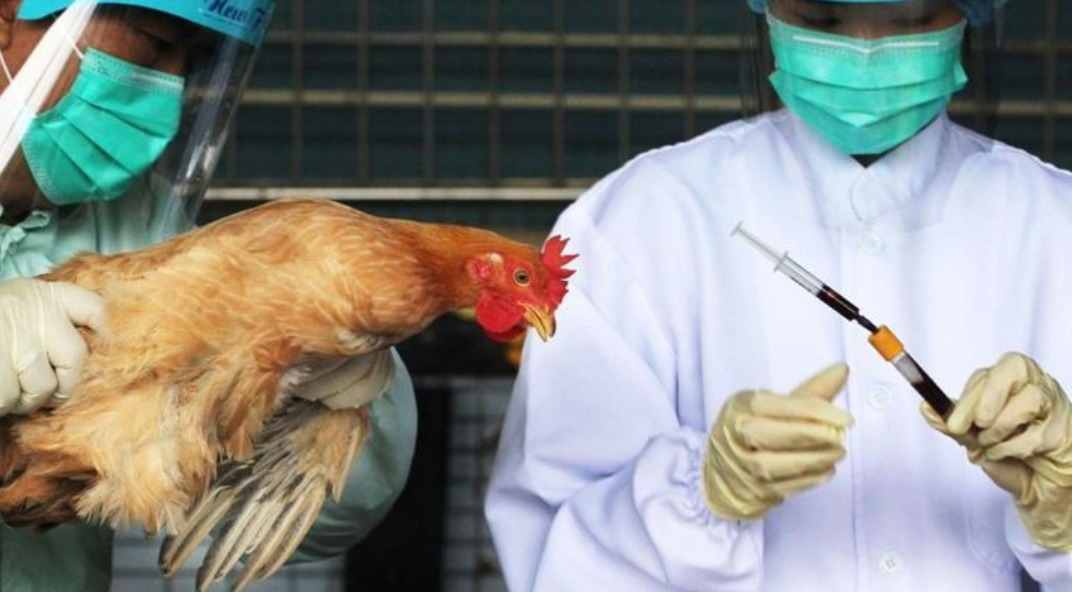 A man in southern China has been confirmed as the first human case of the H10N3 bird flu, China's National Health Commission reported Tuesday.
The 41-year-old Zhenjiang resident visited a local hospital on April 28, according to the NHC report, Reuters said. The man was diagnosed with bird flu on May 28. He has since been discharged but stays monitored.
Fox News reported, "The most well-known avian flu strain, H5N1, has a 60% mortality rate, but the U.S. has yet to report any infections among people, according to the Centers for Disease Control and Prevention."
CBS News stated,"Following recent avian flu outbreaks in Africa and Eurasia, the head of China's Center for Disease Control and Prevention last week urged stricter surveillance in poultry farms, markets and wild birds."
Kentucky Republican Sen. Rand Paul told Fox News' Jeanine Pirro on Saturday that he was concerned the U.S. government was continuing to fund Chinese research that could be used to develop biological weapons.
Texas Republican Rep. Mike McCaul, the ranking Republican on the House Foreign Affairs Committee, appeared on CNN's"State of the Union" on Sunday to discuss the roots of their COVID-19 coronavirus.
The COVID-19 virus has led many American lawmakers to hold additional concerns regarding biological pathogens, especially related to viruses from China.