Chicago Mayor Sued By Journalist For Limiting Interviews To Reporters Of Color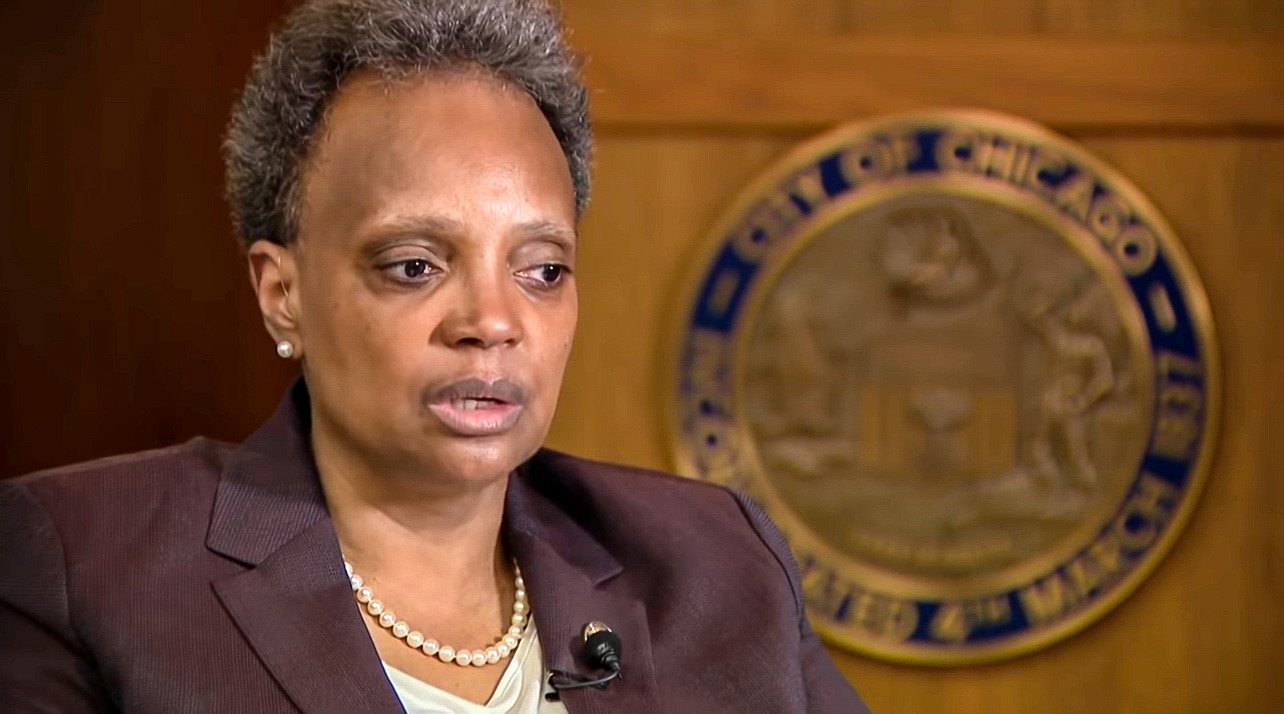 Chicago Mayor Lori Lightfoot is getting sued because she rejected a meeting with a white reporter, based on Fox News.
The lawsuit claims that Lightfoot violated reporter Thomas Catenacci's equal protection rights under the Fourteenth Amendment after refusing to reply to requests for a meeting.
Earlier this month Lori Lightfoot gave claims that she would just accept one-on-one interviews with people of colour.
"Preventing journalists from doing our jobs in such a blatantly discriminatory way is wrong and does a disservice to our readers who come from all backgrounds," Catenacci stated.
"Every journalist and every person who consumes the news should be concerned by Mayor Lightfoot's actions."
"This affects everyone. I look forward to holding the mayor accountable."