CDC Says Masks Are No Longer Required In Doors Or Outdoors If You Have Been Vaccinated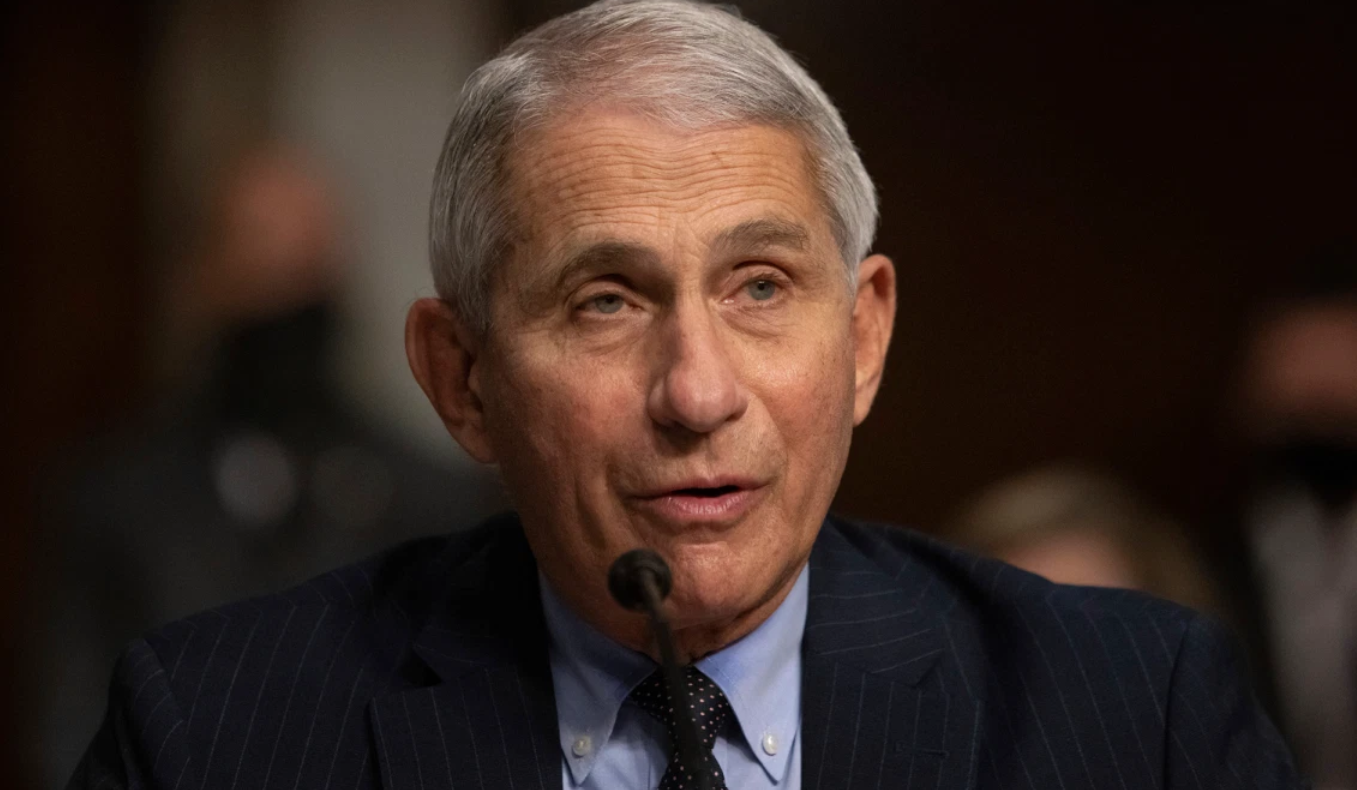 The mask mandate is gone…for the vaccinated. The Centers for Disease Control and Prevention finally caught up to us normal people who came to the conclusion that you can get back to normal once you've been vaccinated (through NBC News):
The Centers for Disease Control and Prevention announced Thursday that people that are fully vaccinated against Covid-19 no longer need to wear masks or distance — whether indoors or outside in most circumstances.
Okay, that's not quite right because the CDC hasn't gone that far, but that is the situation. Period. For weeks, everyone knew you didn't need to wear a mask once you were vaccinated. You also didn't spread the virus once you got the shot too; that was atrocious science fiction which Dr. Anthony Fauci and his crew peddled.
However, this all circles back to two things. One was CDC Director Rochelle Walensky's warning that impending doom from COVID was upon us around spring break. It never happened. Texas has been reopened for well over a month. They also nixed their mask mandate. No spikes. Spring break happened. No spikes. There was no fourth wave. Even Fauci said given that millions were getting vaccinated, a fourth wave was not going to happen. The second part of the fiasco was when Sen. Rand Paul (R-KY) grilled Fauci over masks and reinfection, noting that those with natural immunity have an exceptionally low risk of becoming COVID again. He also said that if you're vaccinated and continue to wear masks, isn't it just political theater, which did not sit well with the COVID czar. Well, it turns Rand and the rest of those who understood that mask-wearing after vaccination was idiocy were appropriate. The experts do not know anything. Well, first, they are not really experts. They're DC bureaucrats that are giving their so-called advice while also hoping to secure more funds for next year's budget so ulterior motives abound.
It only feeds into the confusion . I mean, it is an acid trip. The CDC director says one thing–'impending doom'–that is torpedoed by Fauci and the National Institutes of Health due to the vaccination rates, who then says that most of us need to remain inside the bunker even after getting jabbed because…he said so. Oh, and children still have to wear masks playing outdoors because there is so much infection out there. What the hell does this even mean?