Trump Shuts Down Blog Page Permanently Month After Launch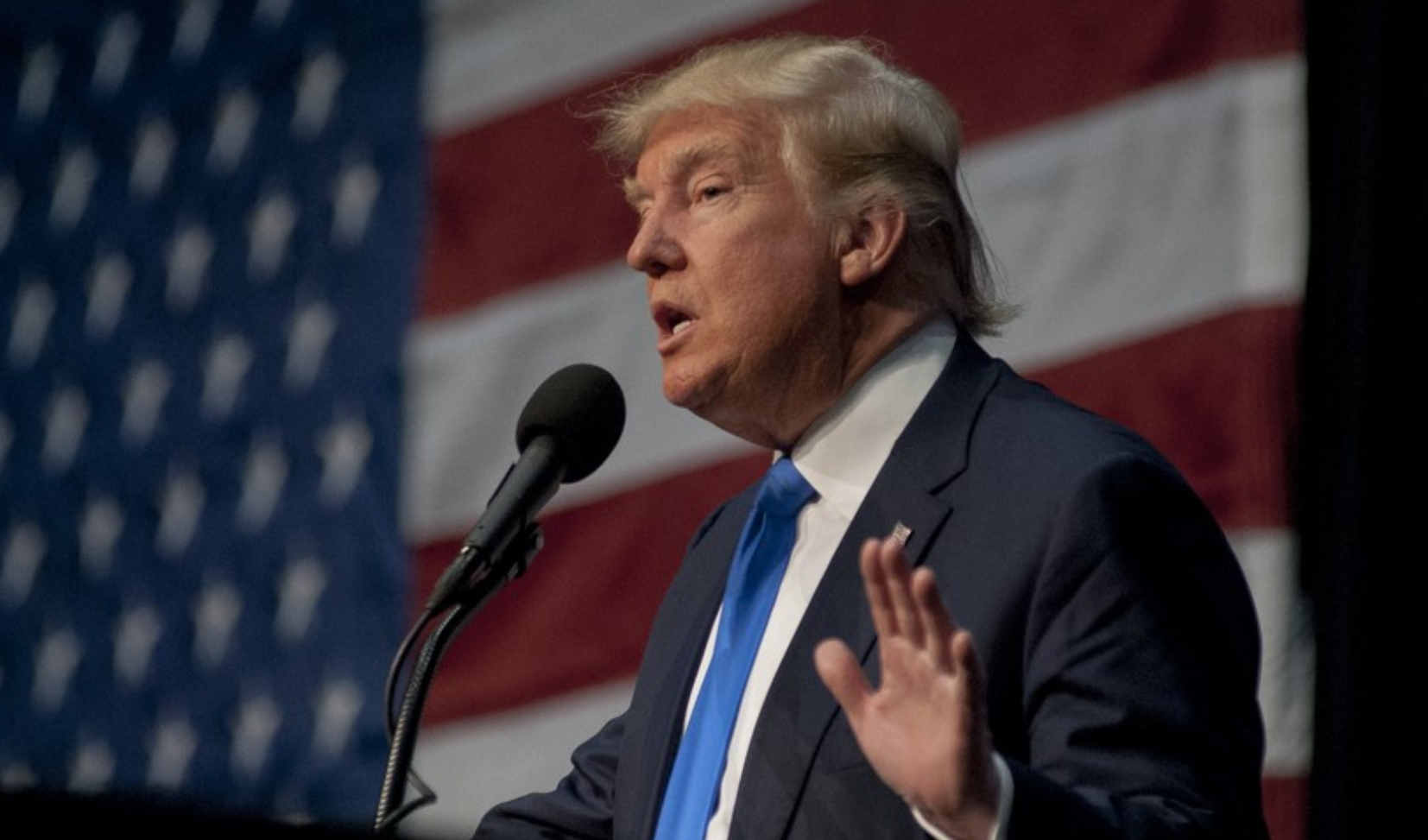 Donald J. Trump created his own communications platform after he had been banned from every significant social networking platform, based on Becker News.
But,"From the Desk of Donald J. Trump," is now being closed down according to Trump advisor Jason Miller.
"It was just auxiliary to the broader efforts we have and are working on," Miller stated.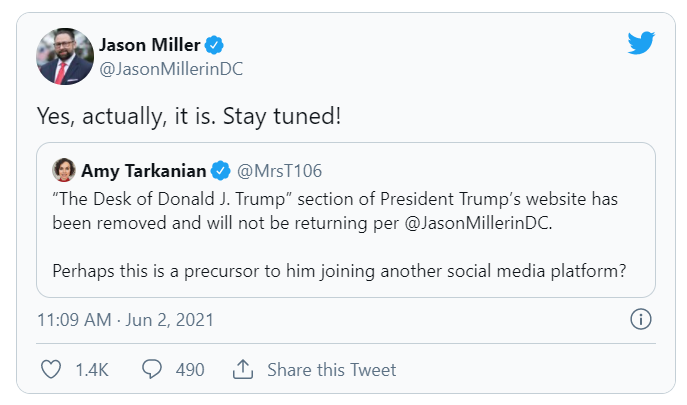 Miller said, "I would expect that we will see the president reemerge on social media."
"Whether that's joining an existing platform or creating his new platform, there are a number of different options and a number of different meetings that they've been having on that front. Nothing is imminent on that."
"All options are on the table."
"A number of things are being discussed. Stay tuned there because you know he's going to be back on social media. We're just kind of figuring out which avenue makes the most sense."
"Trump is creating a new social media platform and it will be ready in 2-3 months."