Bidens Video Feed Abruptly Cut When Answering A Question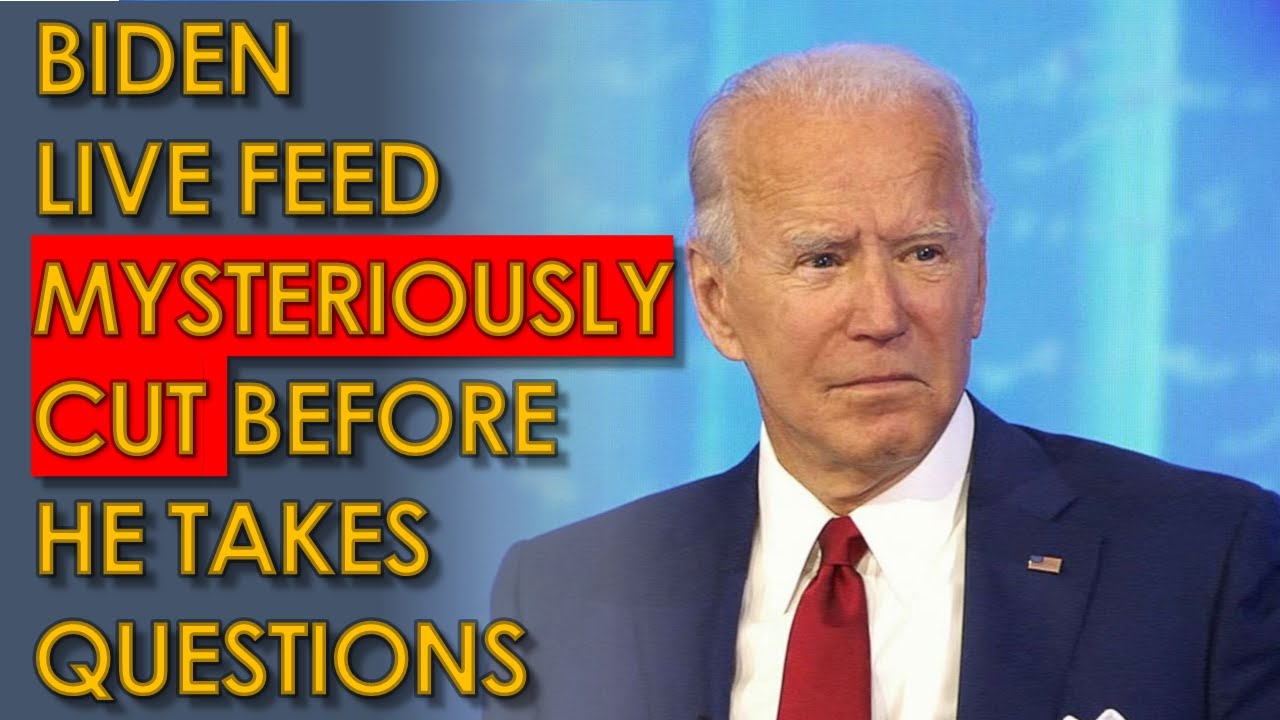 The White House abruptly cut President Joe Biden's feed during a Monday trip to Boise (Idaho) for a briefing about wildfires with state and federal officials.
Biden stated that he would like to hear more from George Geissler, National Association of State Foresters, during the briefing. Biden asked Geissler whether he could ask him any questions. Geissler responded – "of course."
Biden then said, "One of the things that I've been working on with some others is –," before his feed was cut. It was then replaced by a full-screen graphic saying, "Thank you for watching."
The White House has previously cut Biden's feed before. It happened last month when Biden was responding to a reporter's query about the deadline for withdrawing troops from Afghanistan. It also happened in March during a virtual event when Biden stated, "I'm willing to answer questions if that is what I'm supposed do."
Pelosi clearly could be heard saying that "We don't want him speaking."
This is what Democrats think of this guy. They know Joe will open his mouth and create problems.
Watch the video here: