Biden's Unusual Cheek-Grabbing Amtrak Story Doesn't Sound Right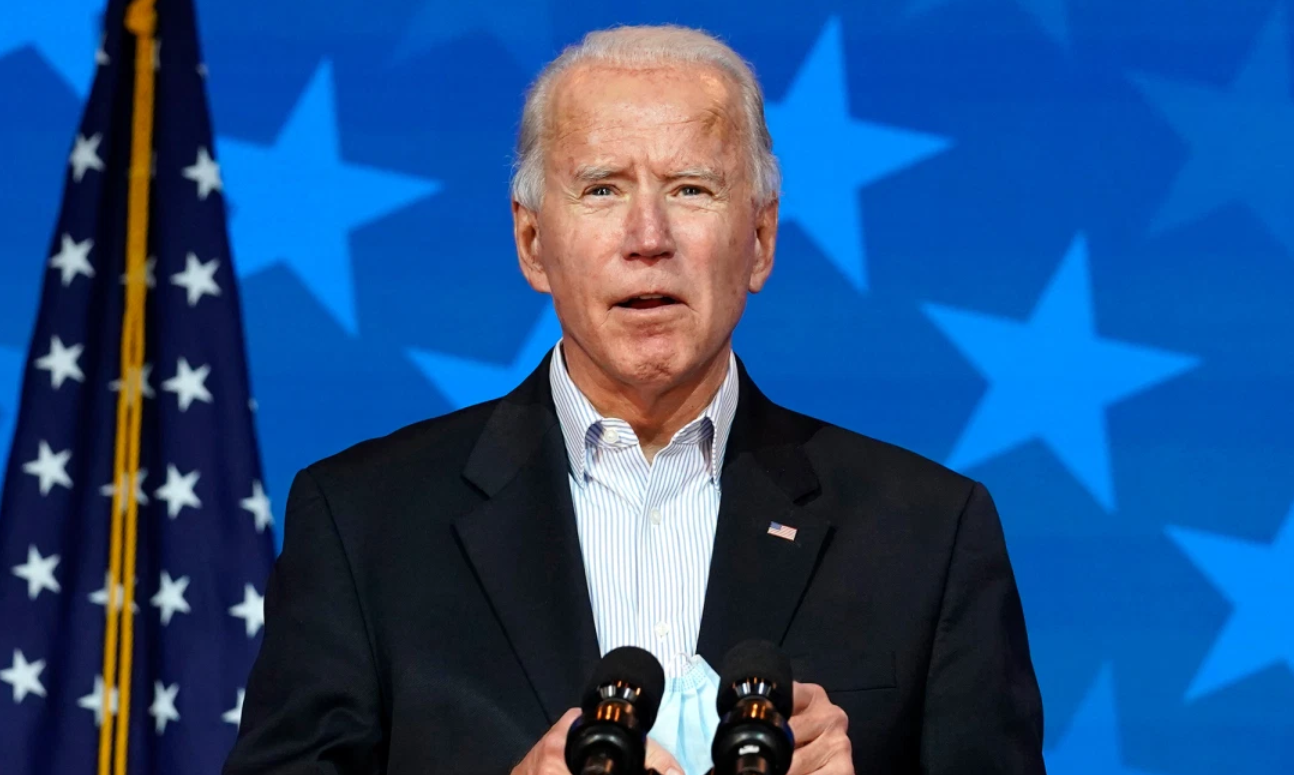 Biden shared a story about an Amtrak conductor that supposedly congratulated him for riding 1.5 million miles but a number of the details look screwy, based on Fox News.
"When I became vice president, one of the Capitol Hill newspapers estimated that I had taken more than 7,000 round trips on Amtrak over my career."
"I think that's an exaggeration. I'm going to rely on those two conductors … one of them was a guy named Angelo Negri," Biden stated.
"There was an article, I guess my fourth or fifth year as vice president, saying Biden travels 1,300,000 miles on Air Force One [Two]."
"I used to — the Secret Service didn't like it — but I used to like to take the train home."
"My mom was sick and I used to try to come home almost every weekend as vice president to see her."
"I got on the train and Angelo Negri came up and he goes, 'Joey, baby,' and he grabbed my cheek like he always did."
"I thought he was going to get shot. I'm serious. I said,'No, no, he is a friend.'
"He said, 'Joey, what's the big deal? 1,300,000 miles on Air Force Two?"
"Do you know how many miles you traveled on Amtrak?' I said, 'No, Angie, I don't know.' He gave me the calculation and he said you traveled 1,500,000 miles on Amtrak."
"The simple fact is, I would probably take Angie's word before I would take the word of what the article said."
Some of the details he shared seemed like they didn't quite connect all the dots.
"A couple of months ago, Vice President Joe Biden spanned the million-mile markers aboard Air Force Two — the official plane of the Vice President."
"… I wanted to give you an idea of what those more-than 1 million kilometers have appeared like these past seven decades," David Lienemann stated back in 2016.
"And General Austin is — just met with Kayani and I am waiting for the briefing on that," Biden remarked.