Biden's Budget Reportedly Won't Include Student Loan Forgiveness – Looking Less And Less Likely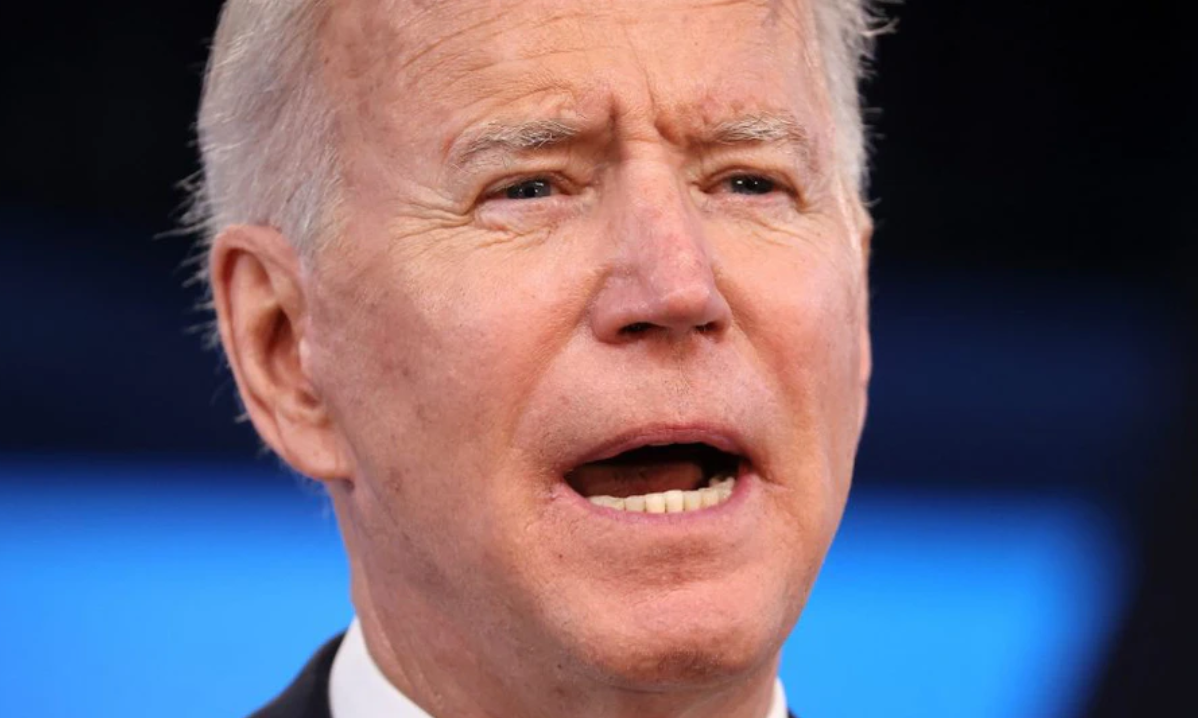 Joe Biden is taking student loan forgiveness "off the table," based on The Daily Wire.
Biden made a promise to implement student load debt forgiveness as part of his presidential campaign.
"Four months into his term, the pressure remains on Biden to follow through on a campaign promise to forgive $10,000 in federal student loans for every borrower," Yahoo Finance reported this weekend.
"The idea that you go to Penn and you're paying a total of 70,000 bucks a year and the public should pay for that? I don't agree," Biden told to Times a week.
"President Biden is still waiting for the U.S. Department of Justice and the U.S. Department of Education to report on their review of his legal authority to forgive student loan debt through executive order," said Mark Kantrowitz.
"My point is: I understand the impact of debt, and it can be debilitating," Biden stated.
"I am prepared to write off the $10,000 debt but not fifty because I don't think I have the authority to do it."
"The case against student loan forgiveness is looking shakier by the day," Ocasio-Cortez stated.
"We've got the Senate Majority Leader on board to forgive $50k. Biden's holding back, but many of the arguments against it just don't hold water on close inspection. We can and should do it. Keep pushing!"