Biden States Trump Followers Are Like Slave-Owning Confederates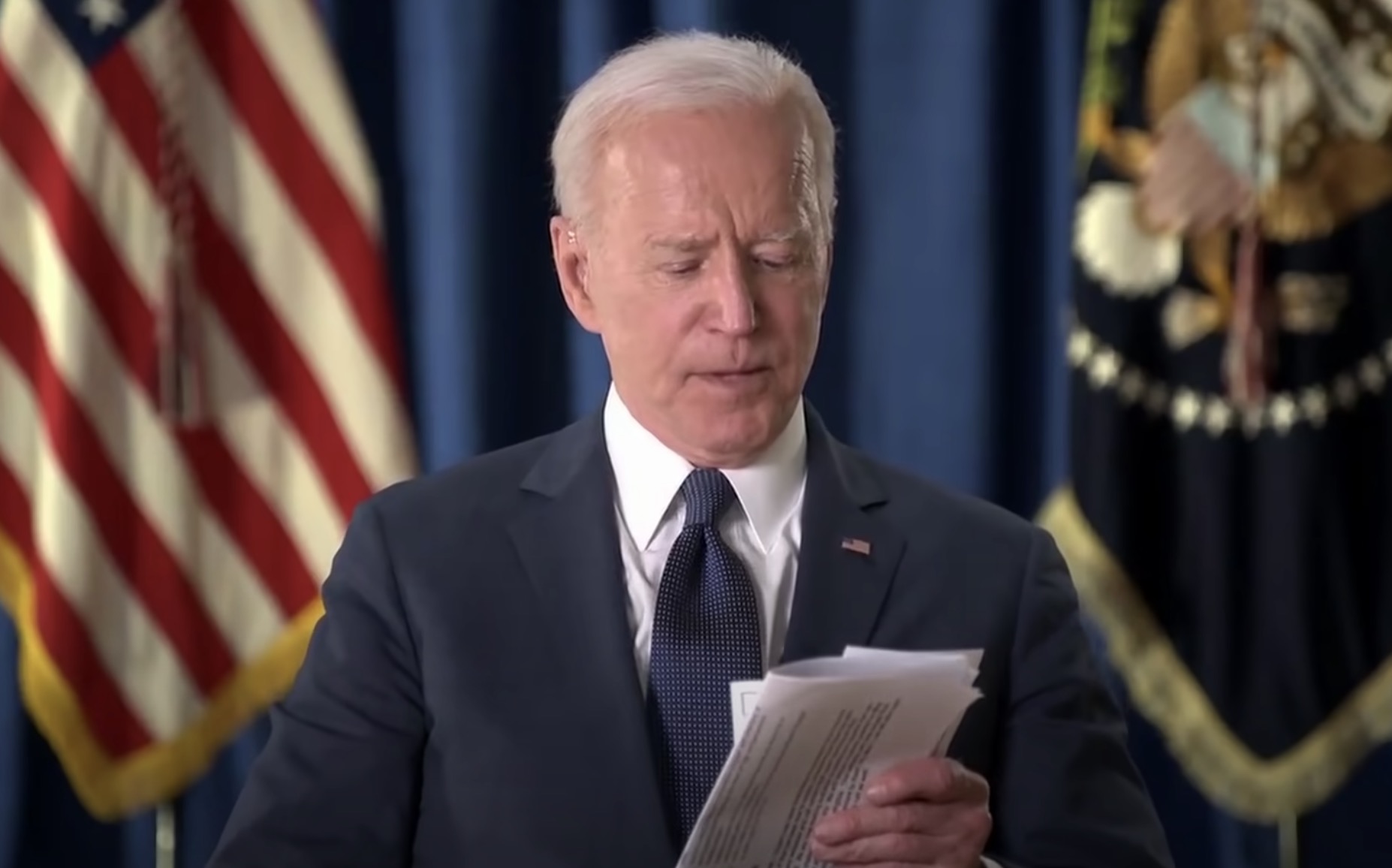 Democrats spent half a year convincing themselves that Jan. 6 Capitol invasion was America's worst moment. On Tuesday, President Joe Biden reduced himself to comparing conservative Americans to slave owners.
Biden spoke at the National Constitution Center, Philadelphia, about Democratic efforts to federalize elections and stop states from asking voters to prove their identity before they cast ballots. He attacked voting integrity laws and compared those who don't trust untrustworthy battleground state elections systems like the one in Pennsylvania to slaveholders.
Watch It Right Here:
Biden says Trump supporters are worse than slave-owning Confederates: "We are facing the most significant test of our democracy since the Civil War. That's not hyperbole…The Confederates back then never breached the Capitol as insurrectionists did"

You CAN oppose HR1 & 1/6… pic.twitter.com/Jz8z95owPR

— Curtis Houck (@CurtisHouck) July 13, 2021