Biden Spends $2B That Was Meant For COVID To Care For Migrant Kids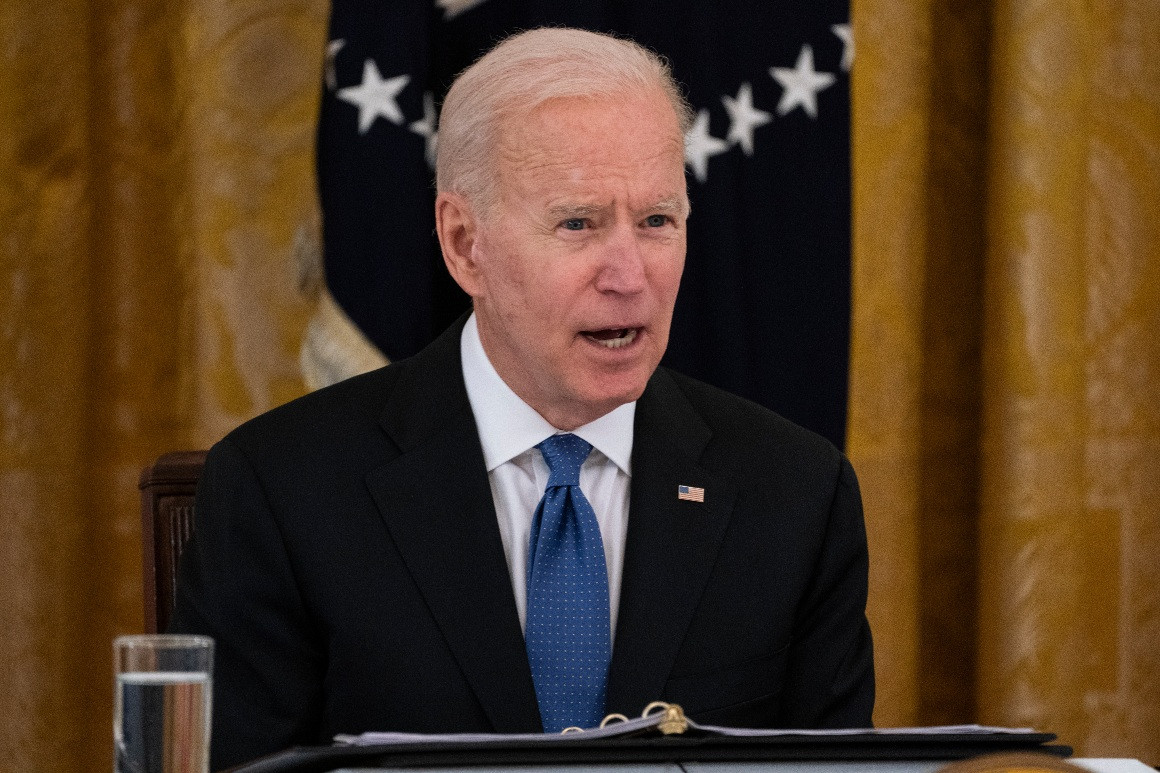 The Biden government is redistributing $2 billion that has been mean to visit COVID-19 testing but will be going to 45,000 unaccompanied migrant children, according to Fox News.
The DHS took $850 million from funds which were supposed to be used for COVID-19 testing and emergency medical supplies.
Secretary Xavier Becerra pulled the amount to replenish the Strategic National Stockpile of things like medical gloves, masks, antibiotics and ventilators.
Becerra also siphoned $436 million from other health programs.
"The President single-handedly created this crisis and is now misplacing billions in taxpayers' money," Rep. Nicole Malliotakis stated.
"The response to every problem isn't to throw money at it," said Malliotakis.
"In this case, it's simply rescinding his executive order, reinstating President Trump's border protocols, and going after the cartels and smugglers."