Biden Ends Exec Order Protecting Monuments And Cancels Plans For 'Garden of American Heroes'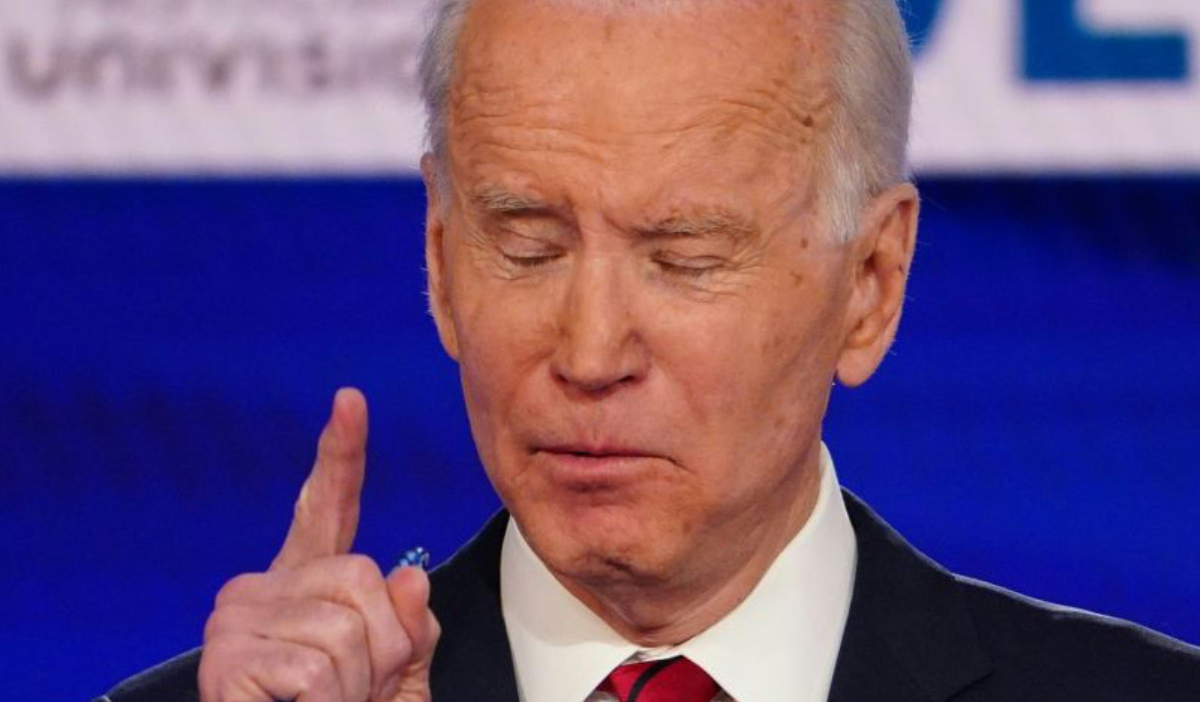 On Biden's first day in office, he did away with Trump's 1776 Commission, based on The Western Journal.
Biden said, "Trump's a racist, his supporters are racists and all of America's institutions are systemically racist."
The objective of this 1776 Commission was to"enable a rising generation to understand the history and principles of the founding of the United States in 1776 and to strive to form a more perfect Union."
Well today Biden has taken things a step farther, and he's signed orders removing protections regarding monuments and canceled an event that was intended to honor American Heroes.
Trump implemented executive orders which makes it a 10-year prison sentence for participating in the destruction of temples in reaction to Antifa tearing down and defacing monuments like George Washington, Thomas Jefferson, Abraham Lincoln, Ulysses Grant and Frederick Douglass.
Trump said at the time,"I am pleased to report that yesterday, federal agents arrested the suspected ringleader of the attack on the statue of the great Andrew Jackson in Washington, D.C., and in addition, hundreds more have been arrested."
"Americans must never lose sight of this miraculous story," Trump said. "Nobody has ever done it like we have done it.
"So now, under the authority vested in me as president of america, I'm announcing the creation of a new monument to the giants of yesteryear. I'm signing an executive order to establish the National Garden of American Heroes, a huge outdoor playground that will feature the statues of the greatest Americans to ever live."
Declaration of Independence states that "all men are created equal, that they are endowed by their Creator with certain unalienable rights, that among these are Life, Liberty and the pursuit of Happiness."