Biden Plans Bringing 10 Times as Many Refugees to U.S. Next Year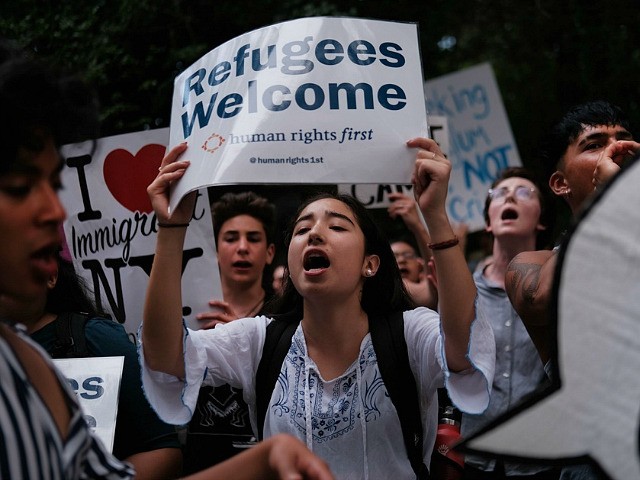 According to the State Department, President Joe Biden will bring 10 times more refugees to the United States for Fiscal Year 2022 than he did this year.
Biden declared in May that he would increase the refugee resettlement limit to 62,500 refugees by the Fiscal Year 2021. This is more than four times what former President Trump had imposed for the same year with approximately 15,000 refugees.
Biden will establish a cap of 125,000 refugees that can be resettled in the U.S. during Fiscal Year 2022. This year's fiscal year begins on October 1. A State Department notice sent to Congress confirmed this. According to data, the Biden administration will have brought approximately 12,500 refugees into the U.S. by 2021.
The State Department cannot reach the goal of the cap, it is simply a numerical limit.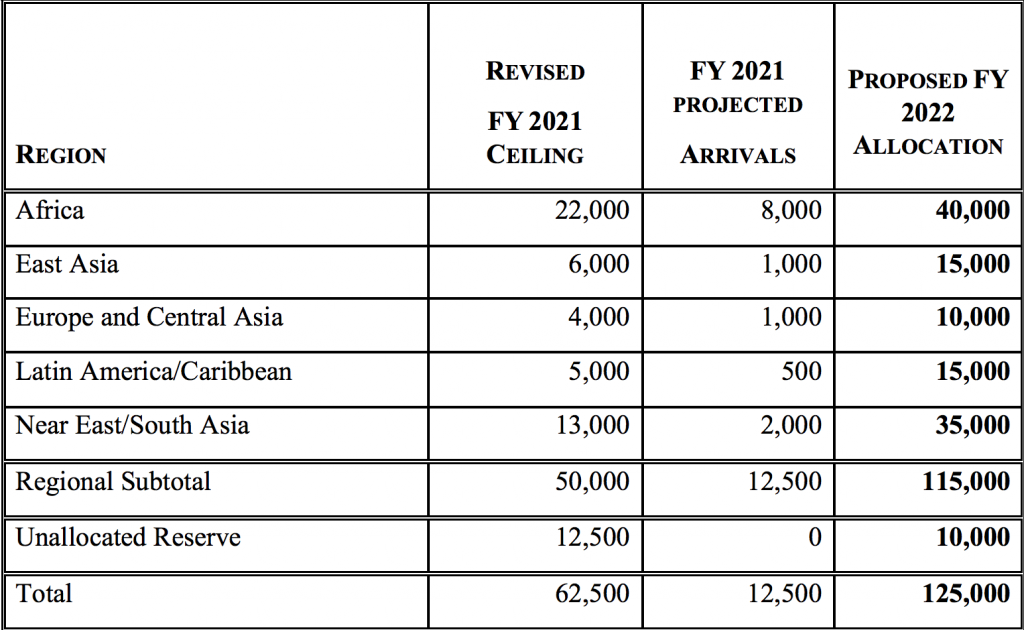 The State Department will be allocating the largest number of refugee spots to Africans and foreign nationals of East and South Asia. Around 10,000 spots will be available to Europeans and foreign citizens in Central Asia. 15,000 spots will be reserved for Latin Americans and Caribbean residents.
Biden also increased refugee resettlement. He also rescinded an Order that allowed states and municipalities to decide whether or not they want refugee resettlement within their own communities. Trump signed the order giving Americans veto power over a program they have been excluded from for decades.
Nearly one million refugees have been resettled here in the past 20 years. This number is more than twice that of Miami residents and would equal the annual addition of Pensacola, Florida to the country.
According to research, refugee resettlement is a costly endeavor that costs American taxpayers almost $9 billion every five years. Each refugee also costs taxpayers approximately $133,000 during their lifetime. An estimated 16 percent of refugees will require housing assistance within five years.