Biden Wasted No Time Making A Fool Oh Himself Front Of World Leaders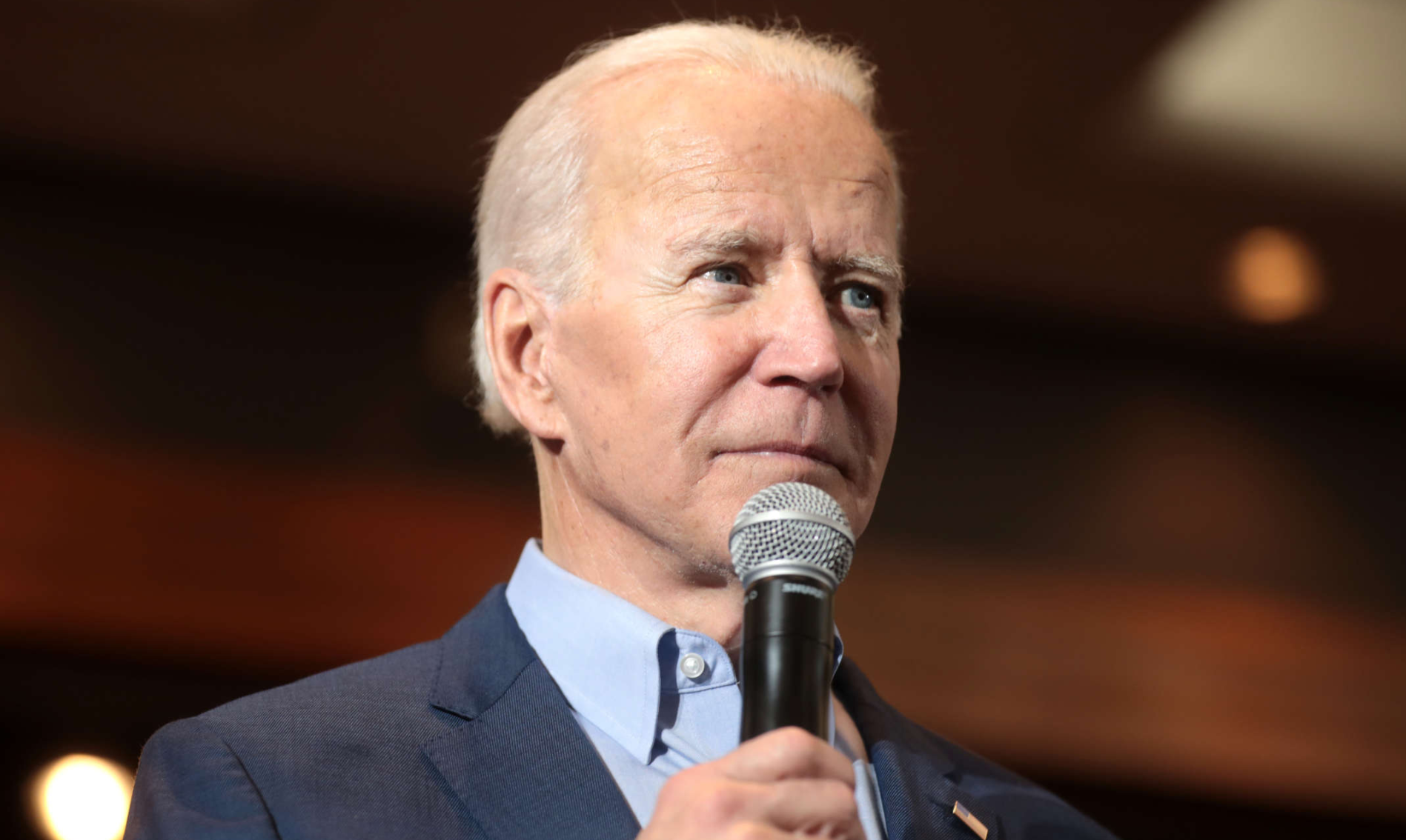 South Korean President Moon Jae-in visited the White House on Friday and Biden wasted no time in making a fool of himself, Based on The Western Journal.
Biden and Jae-in "discussed ways that the Republic of Korea and the United States will work together to address the challenges of our time."
Subjects discussed concerned pandemic-related issues, fighting climate change and new technological advancements.
"We also talked about how to harness our nation's technological advantages to ensure the Republic of Korea and the United States are cooperating to shape — to shape emerging technologies around our shared value system," Biden said.
Joe Biden confuses the G5 organization with the 5G wireless network while at a bilateral press conference with South Korean President Moon Jae-in. pic.twitter.com/mrltbmxWlm

— Amy Tarkanian (@MrsT106) May 21, 2021
"This includes everything from strengthening our cybersecurity to deepening our cooperation to build out an open secure G5 network — 5G network, I should say."
"I'm talking about the G-5, that's another organization," Biden stated.
"I'm thinking organization, Mr. President — to secure the 5G networks."
"Our two nations also share a willingness to engage diplomatically with [North Korea] to take pragmatic steps that will reduce tensions as we move toward our ultimate goal of denuclearization of the Korean Peninsula," Biden stated.
"Today, I affirm to President Moon that the United States will proceed in close consultation with the Republic of Korea and our strategy and our approach."
"It is certain that the U.S. chief executive made a big blunder," said Kwon Jong-gun, a senior North Korean Foreign Ministry official, according to The New York Times.
Kwon Jong-gun said, "Clearly reflects his intent to keep enforcing the hostile policy toward" North Korea, and Pyongyang "will be compelled to press for corresponding measures, and with time the U.S. will find itself in a very grave situation."