Biden Just Admitted A Major Failure As He Struggles To Hit July 4th Deadline For Vaccines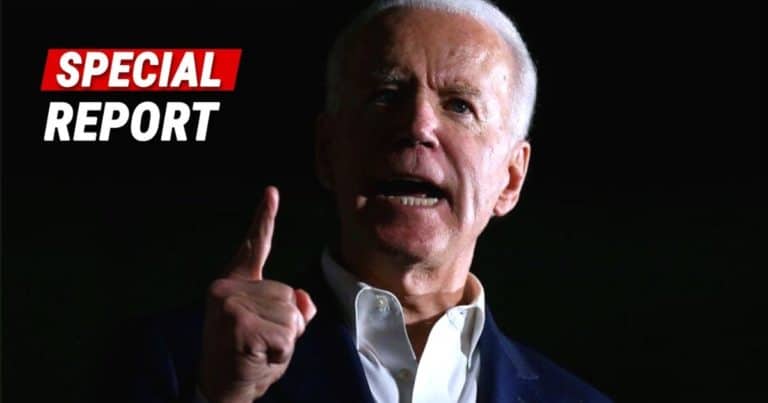 Joe Biden seemed pretty confident about his plans for vaccines, huh?
On Tuesday, the White House admitted that the United States will likely fall short of President Biden's stated goal to vaccinate 70% of American adults by July 4, with at least one dose COVID-19 vaccine.
Biden claimed that his team would surpass a significant milestone by July 4, despite all the hard work Trump's government did.
They were unable to keep up with the pace. They were unable to monitor the rollout plan as closely as the Trump administration.
They even lost track of 20,000,000 doses at one time.
Biden now has to admit that he will not achieve his goal and eat crow.