Biden Hit With Lawsuit After Purging Trump Appointees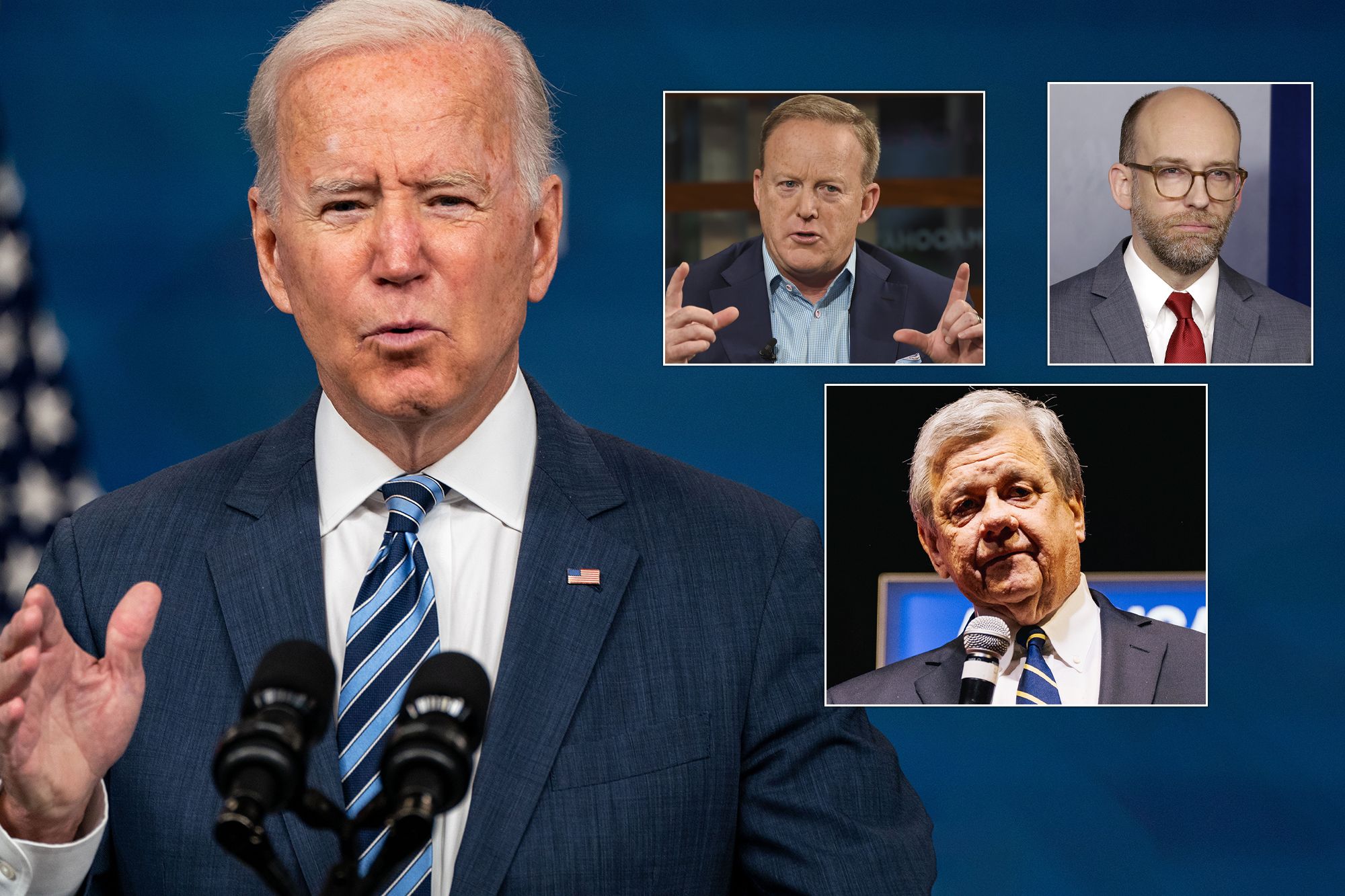 Stephen Miller, an adviser to former President Donald Trump, sued the Biden administration over its petty decision not to remove two Trump officials from the nonpartisan Board of Visitors of the U.S. Naval Academy.
Fox News reports that Miller's America First Legal represented Sean Spicer, and Russ Vought during the lawsuit challenging their firings.
America First Legal condemned President Joe Biden's move for "unprecedented" partisan reprisal that lacks legal justification in a press release.
"Unprecedented" purge
Biden does not have the constitutional right to fire Spicer or Vought , as their positions were purely advisory and do not hold any executive power. America First Legal stated in its complaint. They were both appointed by President Trump.
The Board of Visitors' advisers are usually allowed to fulfill their three-year terms "notwithstanding any change in administrations," Axios noted. This makes Biden's move unusual. Axios noted that Biden is politicizing, a system that is typically non-partisan.
Spicer's term was due to expire in December 2018, and Vought was to expire in December 2023. They received similar letters warning them that the White House would terminate their employment if they didn't resign.
According to The Hill, Jen Psaki, Biden's press secretary, claimed they were fired for not being qualified. America First Legal denounced Biden's "illegal power grab" and called it "another example where the Biden Administration is breaking longstanding bipartisan norms."
The lawsuit asks for a "temporary restraining order and preliminary injunction to prevent this unlawful removal."
Non-partisan appointees
Vought was Trump's chief of the Office of Management and Budget. Spicer was Trump's first press secretary.
According to The Hill reports that Biden ordered Trump officials to be removed from the advisory boards at the U.S. military's Naval Academy and Air Force Academy and Army's West Point. This includes Spicer, Vought and Kellyanne Conway (a former Trump advisor).
America First Legal Vice President and General Counsel Gene Hamilton stated that Biden's actions towards Spicer and Vought were consistent with his claim that he would unify the country and that Biden may be seeking distraction from his failures.
"For a President who has pledged to unify the country, terminating two highly qualified individuals from serving on this Board instead of focusing on the botched withdrawal from Afghanistan that left Americans stranded, is clearly an attempt to distract the American people," Hamilton said, as The Hill stated.