Biden Administration Owes More Than $200k To A Texas Hospital For Migrant Children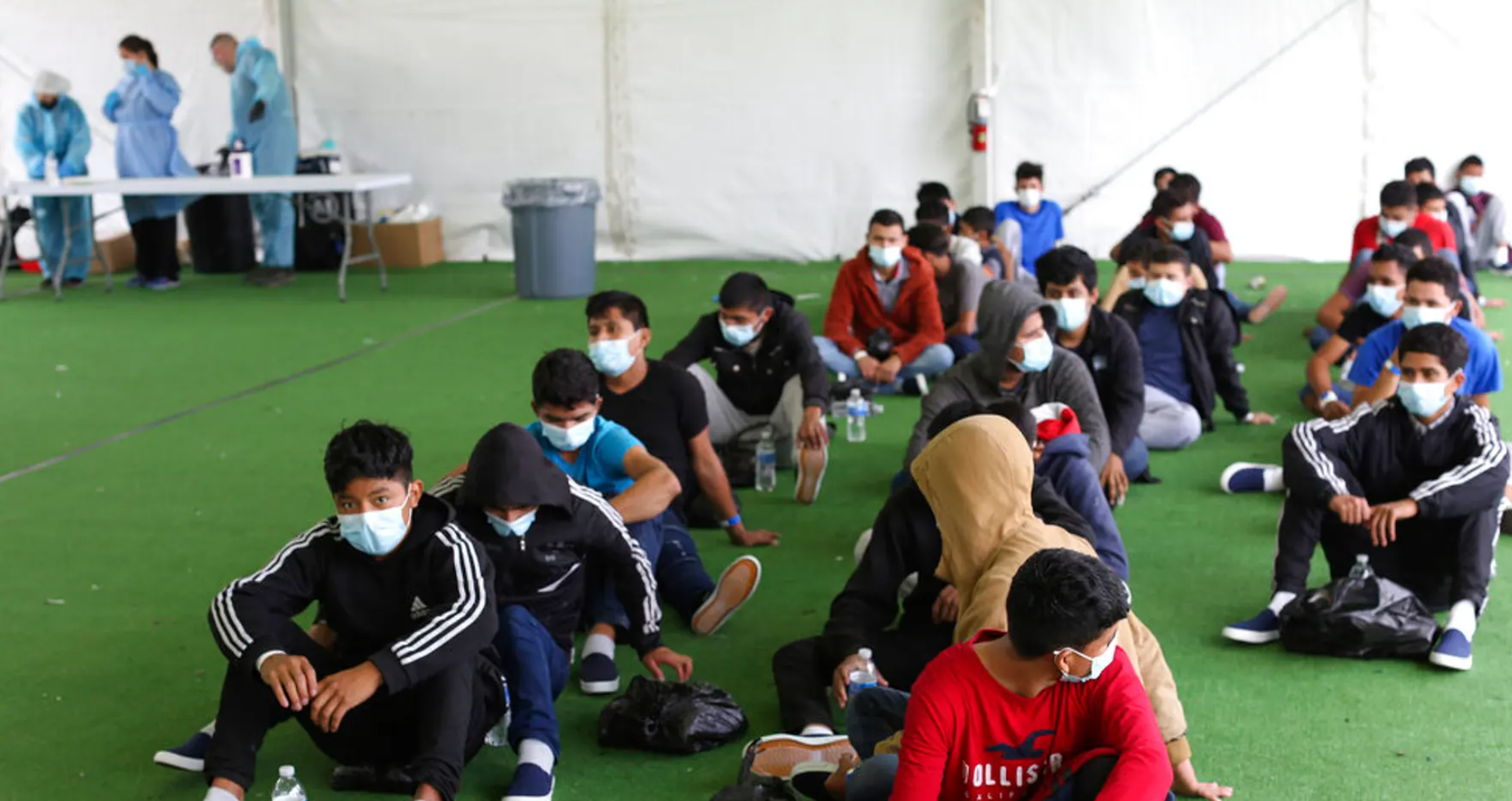 A hospital is calling for the Biden government to cover up on their $200,000 debt for treating migrant children, based on Fox News.
"I can confirm that Midland Memorial Hospital has provided healthcare services to 40 individuals from the migrant facility."
"This care has totaled hospital charges of $206,287. Claims have been submitted via Point Comfort per federal official direction. To date, no claims have been processed."
"What a shameful way to do business here," Pfluger said.
"It's an outrage that our local hospitals are literally paying the price for Biden's border crisis," Pfluger noted.
HHS didn't address the specifics regarding payment of $206,287 to Midland Memorial Hospital but stated that the department funds health care for unaccompanied minors in its custody as well as their expenditures"will be paid by HHS."
"HHS' Office of Refugee Resettlement (ORR) facilitates and funds health care for all unaccompanied children (UC) in its custody."
"ORR has developed its medical care policies with the aims of ensuring that the children's physical and psychological well-being and the security of care providers, medical personnel and communities.
"Health care eligibility is effective on the first day that a child has been placed in the physical custody of ORR."
"Eligibility for ORR coverage ends on the day the child leaves ORR's custody. All UC medical expenses incurred while in ORR care will be paid by HHS."
"The answer is no," August Pfluger stated.
"And yet now they have the nerve to send (the children) to the hospital and not repay our physicians and our hospital. It's unbelievable."