Biden Admin Charging Americans Thousands of Dollars to Evacuate Afghanistan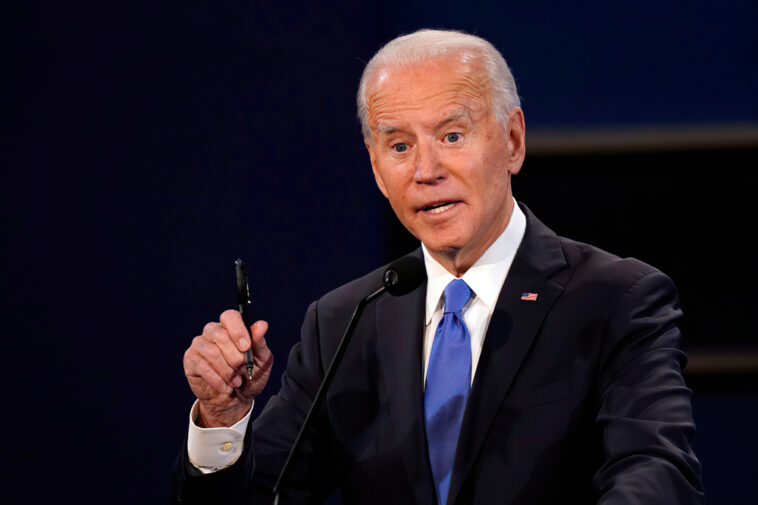 The Biden administration will inform American citizens who are currently in Afghanistan and that they will need to reimburse the government for transportation out of Afghanistan.
Though earlier in the day Thursday administration officials said they had no intention of charging citizens to be taken out of Afghanistan, "as of Thursday evening they could have to pay more than $2,000 to board an evacuation flight out of the country," The Daily Caller reported.
The State Department had previously told the media that there would not be any charges.
Since Monday, the U.S Embassy in Kabul has stated in the security advisory that all Americans who wish to leave must fill out an online form to book a repatriation flight.
"This form is the only way to communicate interest in flight options," the embassy said in a security advisory Wednesday.
Ned Price, a spokesperson for the State Department, told the Daily Caller News Foundation late Thursday afternoon that the Biden administration "no intention" of seeking reimbursement from Afghans fleeing the country.
But the online form American citizens must fill out to get a flight, as of Thursday evening, still said that in order secure a flight travelers would have to pay their own way.
"Repatriation flights are not free," Question 14 of the form stated when accessed by the DCNF around 10 p.m. Thursday, hours after Price issued his statement.
"All passengers will need to reimburse the U.S. Government for the flight. A promissory note for the full cost of the flight, which may exceed $2000 per person, must be signed by each adult passenger before boarding," the form added.
"No cash or credit card payments will be accepted," the form stated.
Question 15 on the form states that anyone who cannot afford to pay the fees of thousands of dollars can sign a loan agreement.
According to the form, Americans can use their passports for collateral for the loan.
"The top of the form states that the information collected will be used by the U.S. Embassy to facilitate travel back to the United States for those fleeing the 'security situation' in Afghanistan," The Daily Caller report stated.
Earlier Thursday, Politico reported that witnesses on the ground in Afghanistan saw that the State Department was charging U.S. citizens who had managed to make their way past heavily armed Taliban checkpoints into the international airport in Kabul.
According to the outlet, the charges for evacuation flights were more than $2,000
Politico also stated that at the time, the State Department did not deny that it was charging repatriation costs for Americans trying to flee the chaos country.
This report has led to much criticism of the Biden government, which was already under fire for leaving thousands of Americans stranded as a result of a failed withdrawal earlier in this week.