Arizona Declares State Of Emergency, Sends National Guard To Border Over Biden's Immigration Crisis!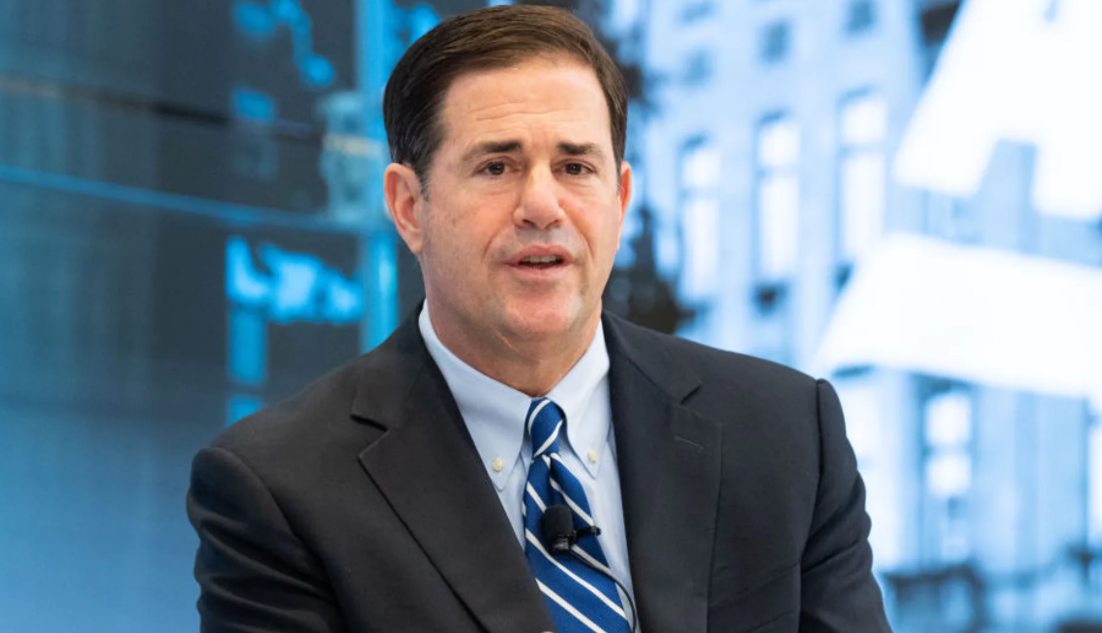 Doug Ducey, the governor of The State of Arizona has Announced a state of emergency, Based on The Daily Wire.
The declaration was made as a result of continuing crisis in the Mexico-U.S. border.
Governor Ducey has called upon the Arizona Natl. Guard.
Hundred of individuals are flooding the border on a daily basis.
"The situation in our border communities is just as bad, if not worse, than the coverage we've been seeing," Ducey stated.
Ducey pointed out that despite the boundary crisis decreasing in federal headlines that the flow of immigrants remains full-on.
"It's become evidently clear that Arizona needs the National Guard, and the White House is aware of that."
"Yet, to this day, there has been no action from this administration, and it doesn't look like they are going to act any time soon."
"If this administration isn't going to do anything, then we will."
A spokesperson for the governor said, "Deployment of the National Guard is critical to dealing with this crisis, and we are actively engaged in planning with the Guard."
"The Guard will be involved with installing and maintaining border cameras, collecting data, analyzing imagery for trends in border crossings, and helping with operations at detention centers."
"There are important missions that the Arizona National Guard can perform at the border and the governor calling them up will provide assistance to both local law enforcement and the Department of Homeland Security," said Sen. Mark Kelly.
United States Customs and Border Protection agency have come across nearly 200,000 migrants in the United States' southern border in only the month of March alone.
"That includes a record 18,890 unaccompanied children, in comparison to 9,380 in March 2019 and 5,244 in March 2018."
"CBP also reported 53,623 experiences with family units last month, a 173% increase over February and the most since the summit of this 2019 border crisis."
Jen Psaki said,"The president doesn't feel that kids coming to our border seeking refuge from violence, economic hardships, and other dire circumstances is a catastrophe."