AOC's Aunt Turns Against Her And Says Trump Is NOT To Blame For Lack Of Aid!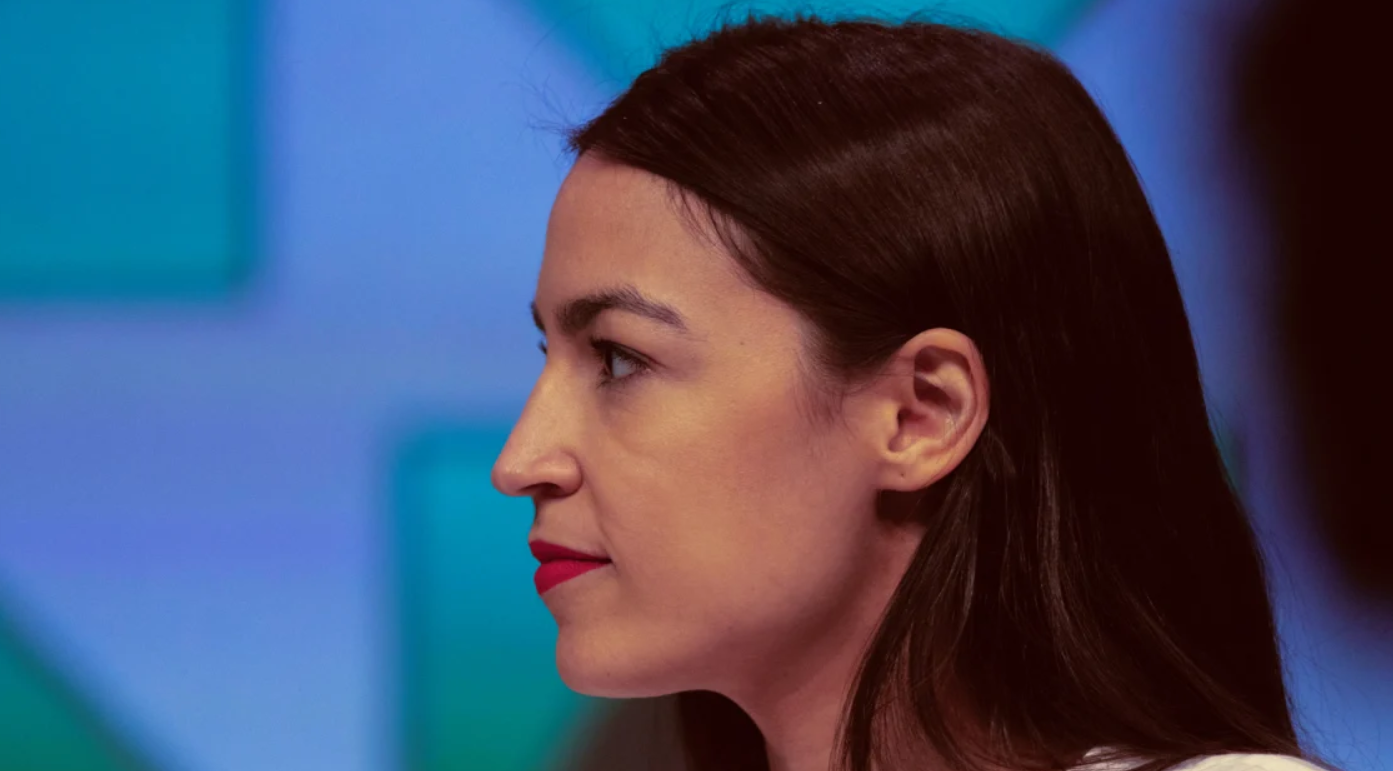 AOC shared pictures of her grandma's house that's still damaged from Hurricane Maria and blamed Trump for Puerto Rico's lack of help, based on The Daily Mail.
Matt Walsh raised over $100,000 for AOC's grandma which AOC turned down.
Rather than pointing the finger at Trump AOC's Aunt said It was Puerto Rico's problem.
AOC's aunt said, "In this area people need a lot of help. Many people have needed it for the past four years and haven't had anything."
"It's a problem here in Puerto Rico with the administration and the distribution of help. It is not a problem with Washington. We had the assistance and it didn't get to the people."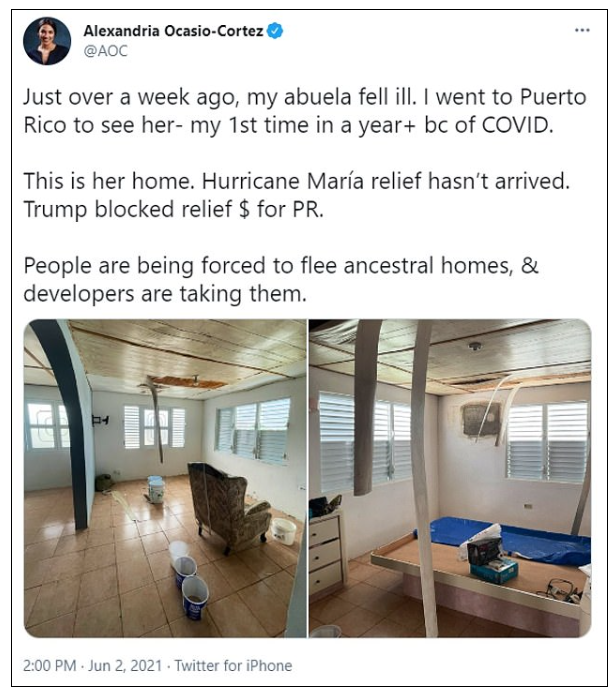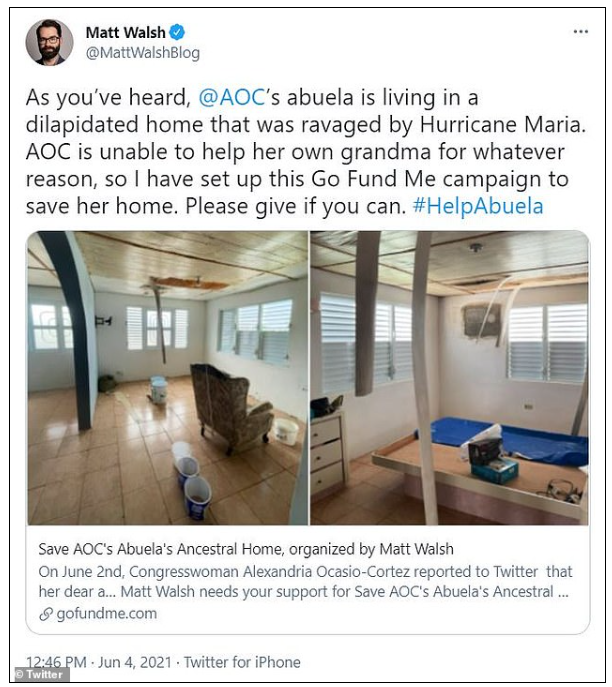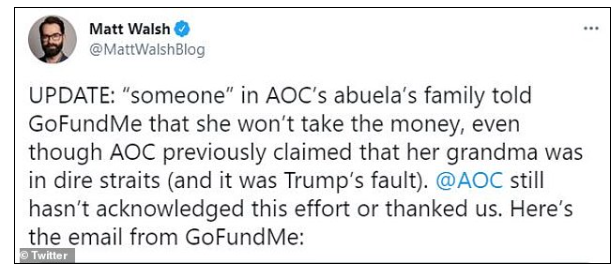 Marcelina Ramos a neighbor of AOC's Grandmother said, "FEMA gave me money, but it wasn't enough to fix this place. I just had to take what they offered to try to make it habitable."
"Others in this street just gave up. Their houses were destroyed and they couldn't fix them. We hear they plan to come back some day, but who knows. Many just left the island and went to Miami."
"We agree with what AOC is saying. There still isn't enough help."
Sandra Jimenez said, "I did all the paperwork, they came and checked the house, but I received no money. It's been so long now that I have no faith I will get help."
Jimenez had just finished construction on her house right before Hurricane Maria hit.