Angry Florida Residents Sue Ron DeSantis For Ending Federal Unemployment Benefits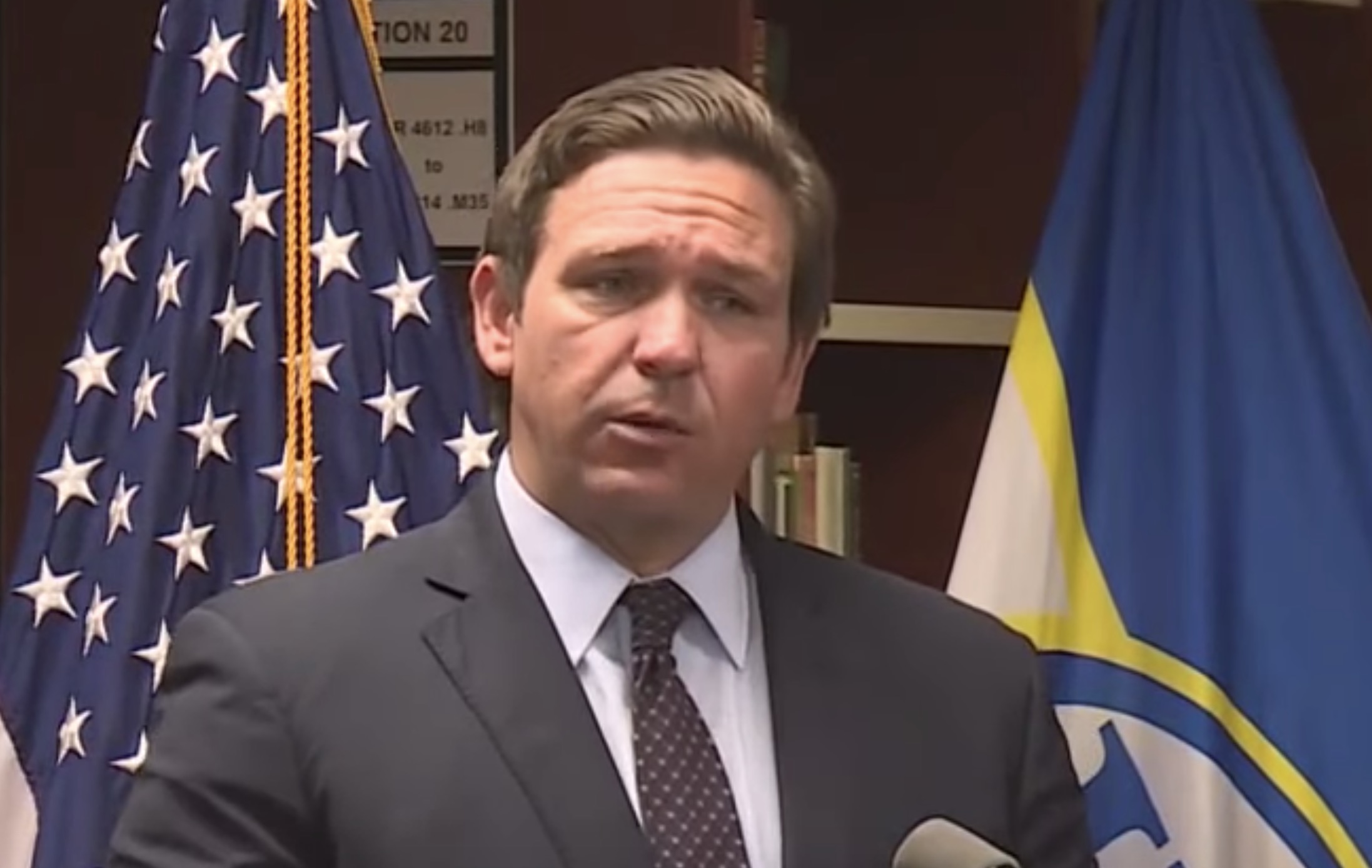 Florida residents reportedly filed a lawsuit against Republican Gov. Ron DeSantis.
Angry Americans want to reinstate the pandemic relief program that was suspended. This Program Paid out an additional $300 per week in unemployment benefits.
The suit reads, "The unemployed of Florida need these benefits to pay basic living expenses such as rent, utilities, food and medicine."
The attorneys include Gautier Kitchen, Marie Mattox and Scott Behren. DeSantis, they argued, has breached their "clear legal & statutory duty to ensure such benefits for employees" through prematurely ending benefits.
They want Florida to restore the $300 per week benefit up to the decision of the case, and to provide four weeks retroactive benefits.