Americans Are Fleeing Blue States In Droves For Red States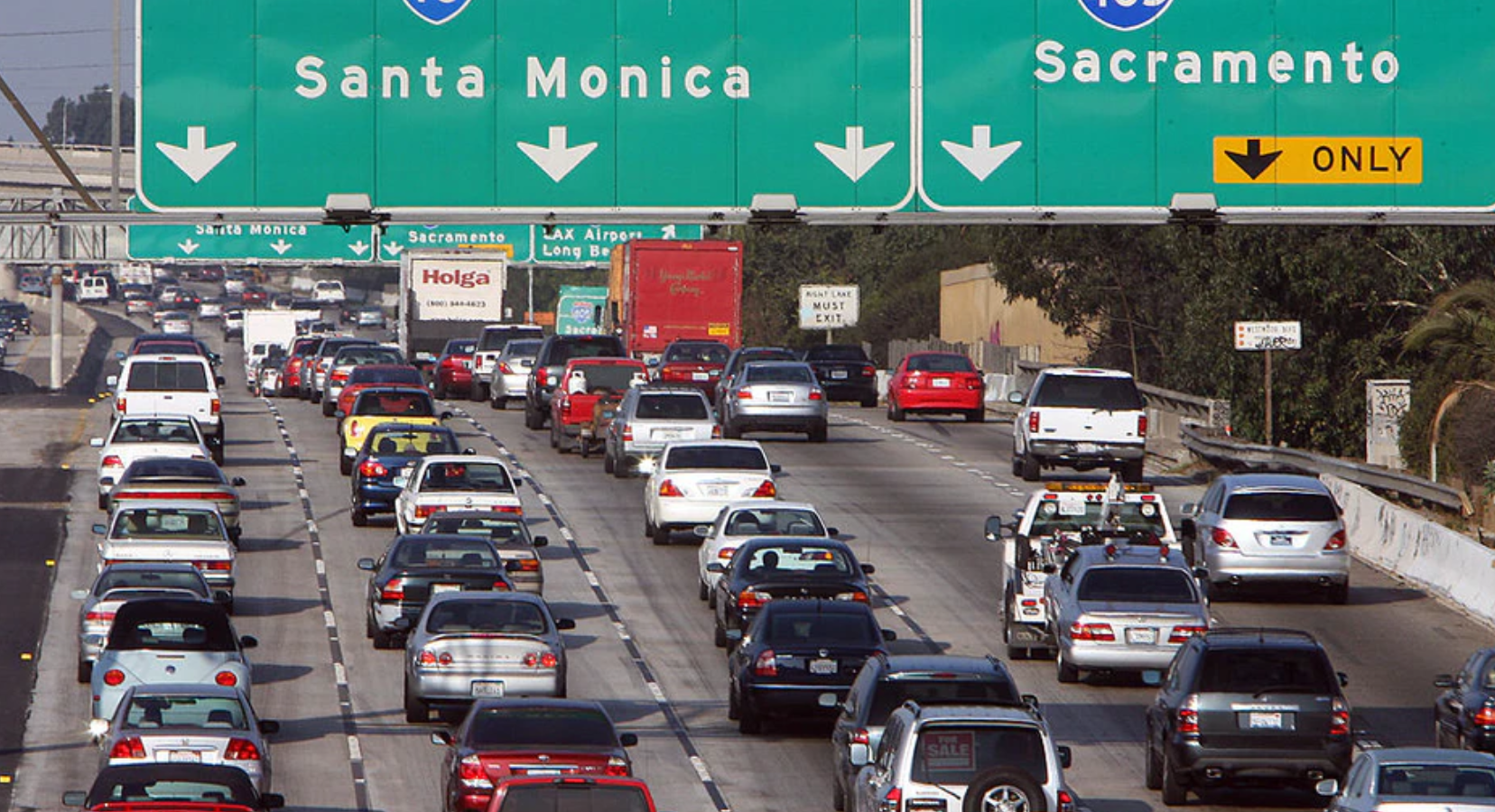 Americans are fleeing blue states like New York and California for southern and southeastern states, notably Texas and Florida, according to a new study.
As violent crime surges in liberal metropolitan areas like Los Angeles and New York City, residents are migrating south to reddish areas, according to a new report by North American Van Lines (NAVL).
"Despite the 2020 pandemic, this year Americans are following similar moving trends as prior years."
"Millions of Americans are moving either to start a new job or to move home."
"With Texas' warm climate and low taxes it is not surprising that three of the top ten MSA [Metropolitan Statistical Area] destinations are in Texas."
"When we look at the underlying consequences of this street violence… those involved in gangs has been the maximum area of concentration," LAPD Chief Michel Moore said.