5-Year-Old Abandoned At The Southern Border Screaming And Crying For Parents To Come Back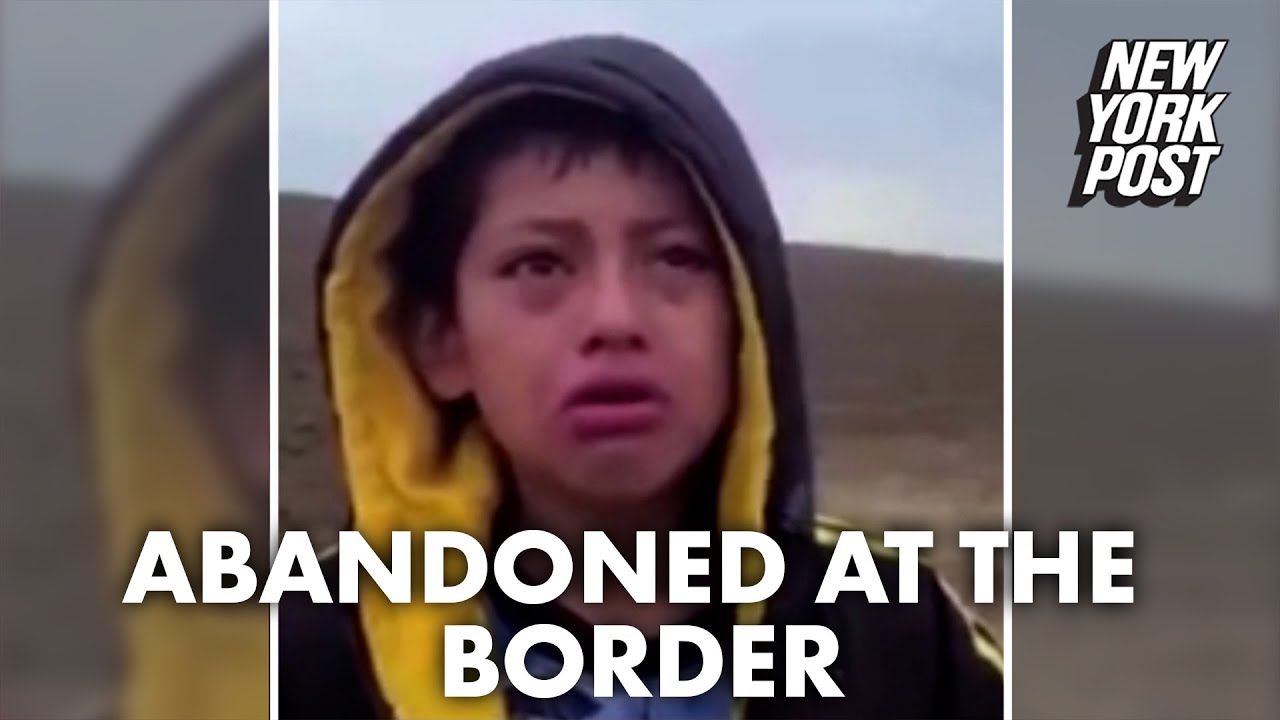 A 5-year-old Unaccompanied Alien Child was discovered abandoned in the southern boundary, according to Fox News.
The heartbreaking video supposedly showing a 5-year-old boy yelling"don't go!" after being abandoned along the U.S.-Mexico border.
The footage was recorded last Thursday night near El Paso, Texas, where the child was dropped off by a few, according to the AFP.
The girl who abandoned the child temporarily returned to him after his screams, but finally leaves him, clutching his teddy bear, the AFP reports.
The boy could be heard saying,"Here, here! No, no! Don't go, no!"
The U.S. Border Patrol then shows up and is seen talking to the kid before escorting him away.
Watch The Video Here: